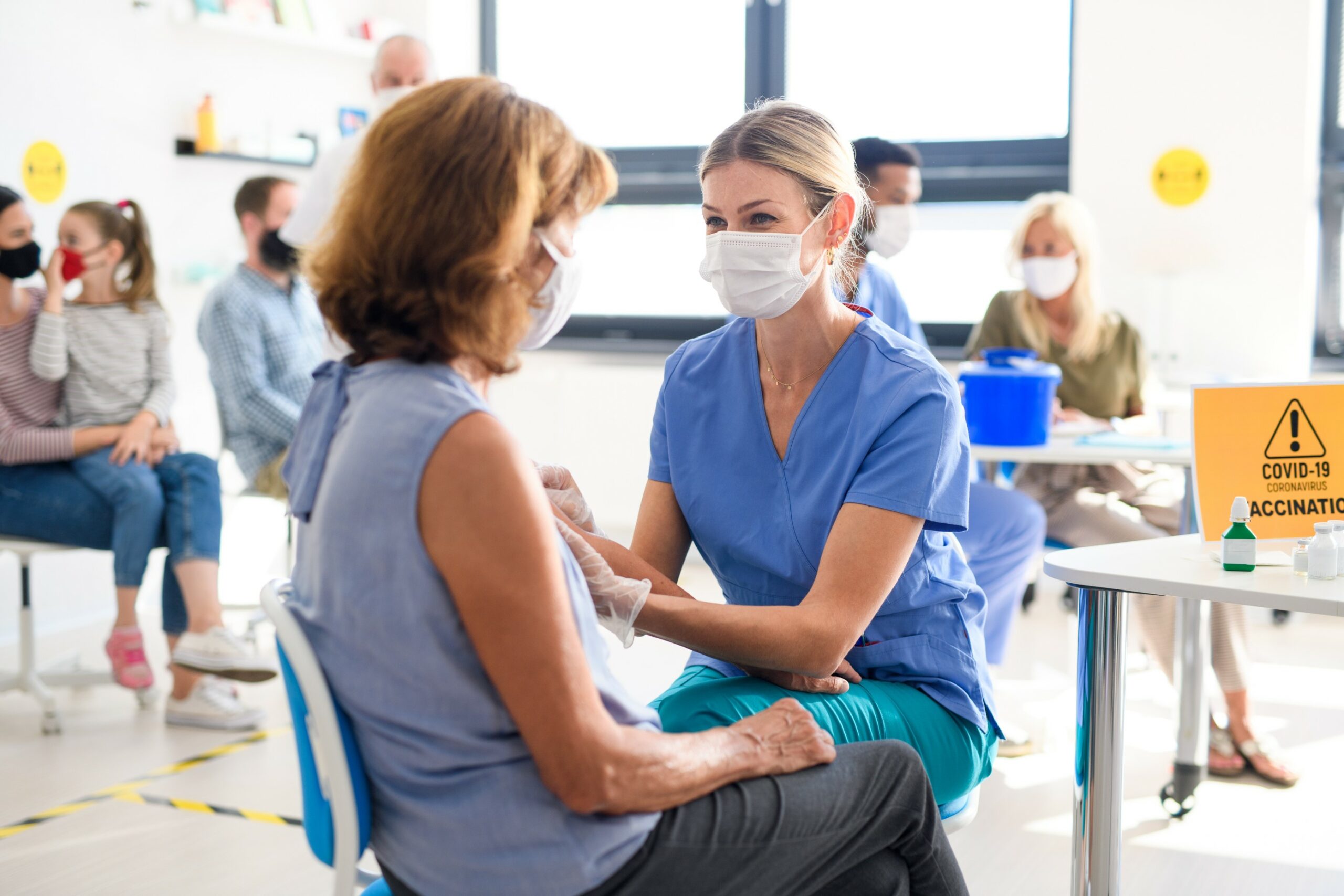 A
A
A
Over a year into the pandemic, you may understandably be feeling an overwhelming sense of Coronavirus fatigue, and, rightly so. It has been a long year of social distancing, mask wearing, vigilant hand washing and isolating at home or going into very different workplaces. Life has been upended, and many have suffered. Death and dying that could have been preventable occurred. Most people want a return to normalcy. While taking preventive measures are still important, and we should not let our guard down, there is light at the end of the tunnel.
The vaccine rollout has been accelerating in the country, and perhaps your loved ones, neighbors and fellow community members have already gotten one or two doses of an approved vaccine. As you wait your turn to take your shot, check out the latest tips from the CDC, so you know what to expect before and after getting vaccinated. Then you can be better prepared once eligibility slots open.

Before Getting Vaccinated
Figure out if the vaccine is right for you. If you have any questions, get in touch with your healthcare provider.
Check out vaccine benefits. Among other things, getting vaccinated will help keep you from getting the virus, it can help you build protection and it will be helpful in ending the pandemic. Check out the CDC's website for more information.
Find out the vaccination eligibility sign up process in your city, state and or county. Mark your calendars for when you are eligible, and do not be discouraged if it takes a bit to get an appointment. Spread the word and tell others when they are eligible. You may be able to get vaccinated sooner depending on your age, occupation, if you have any high-risk health conditions or if you are from an underrepresented population.
Review the recommendations around taking medicine to ease possible side effects.

Look over the potential side effects of each vaccine, but rest assured that all of the approved variations are safe and effective.
Read More »