Health
Sports And Your Mental Health: What is the Connection?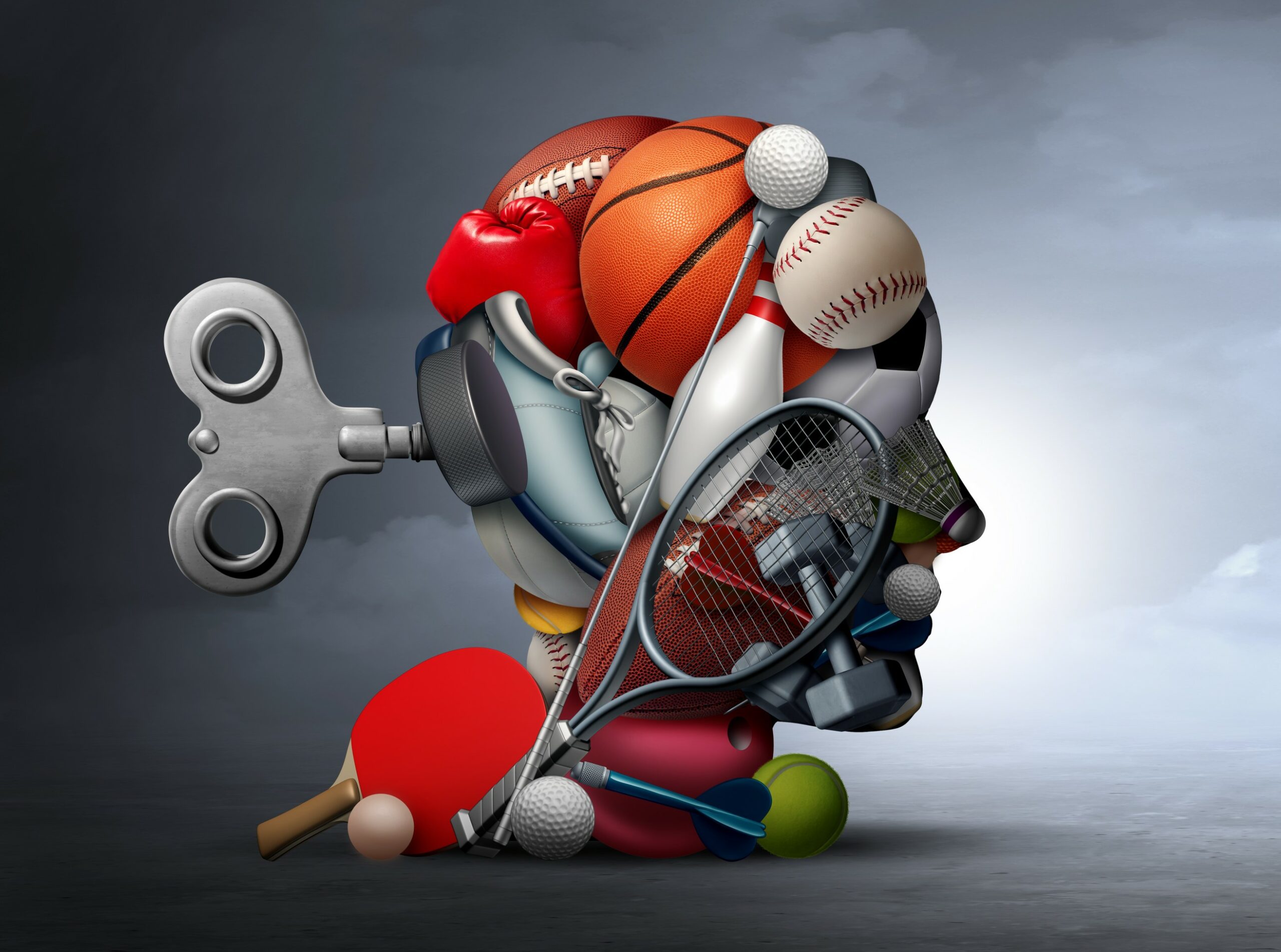 A
A
A
Sports are great for your health because they help you stay physically fit. However, you may be surprised to learn that sports are not just good for your body. They are also good for your mind. There are several mental health benefits that come along with playing sports.
Boost Your Mood
You will immediately feel better while you are playing a sport. Your brain releases chemicals that make you happy when you exercise. If you play a sport with other people, then you will be able to socialize and connect with them. Socialization is an important part of staying mentally healthy.
Reduce Your Depression
Read More »