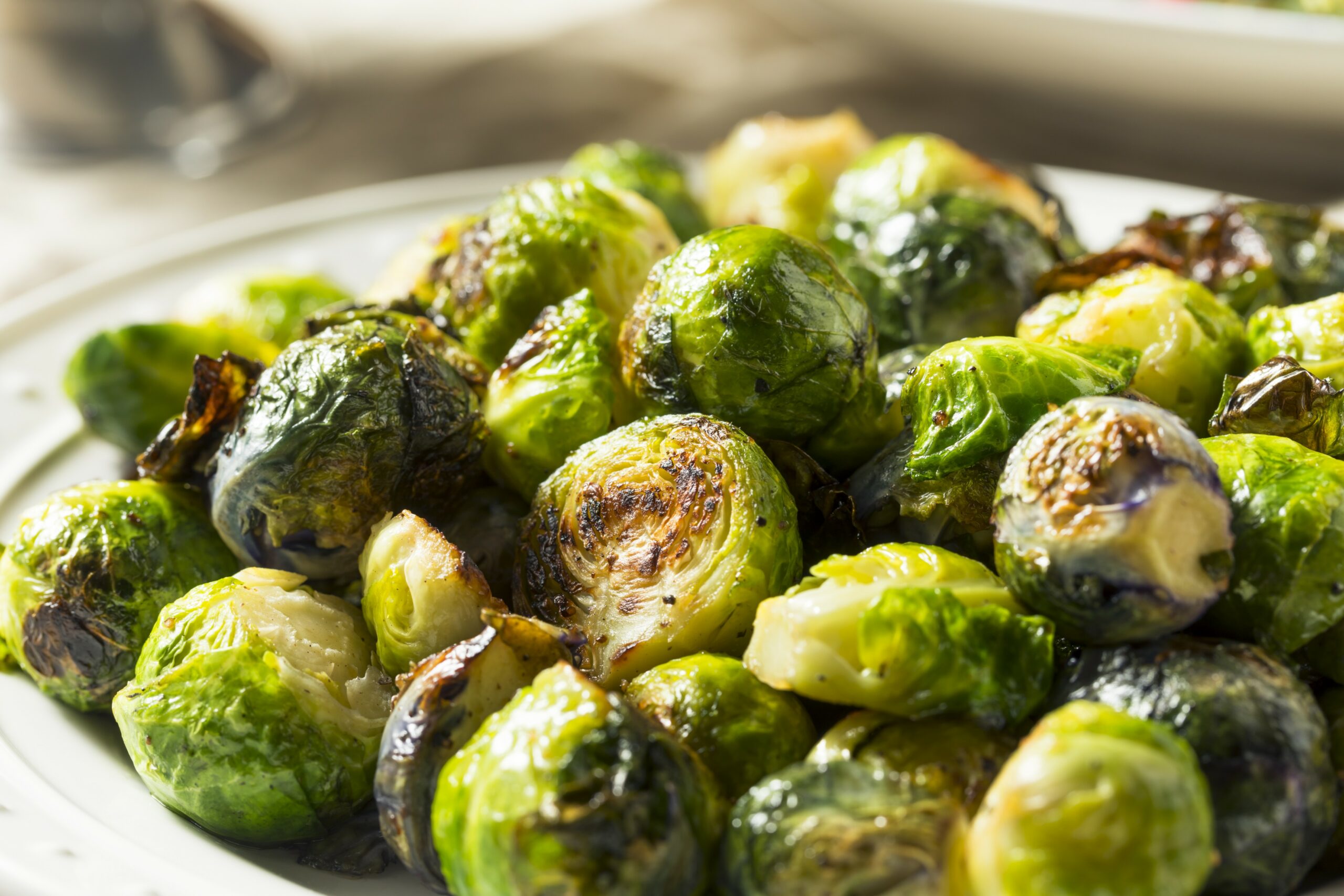 A
A
A
If you've been looking for some new side dishes for dinner, consider Brussels sprouts. While these veggies often aren't a favorite because of their bitter taste, there are several ways you can prepare Brussels sprouts to make them a favorite for everyone in the family. Here are a few ways to make Brussels sprouts instead of roasting them.
Lemony Brussels Sprout Slaw
The bright flavor of lemon complements the earthy, bitter flavor of Brussels sprouts. You can use this slaw as a topping for your salads or add it to sandwiches to make your meal especially flavorful and healthy.
Read More »