Lifestyle
Valentines Day: How did a baby angel become the patron of love?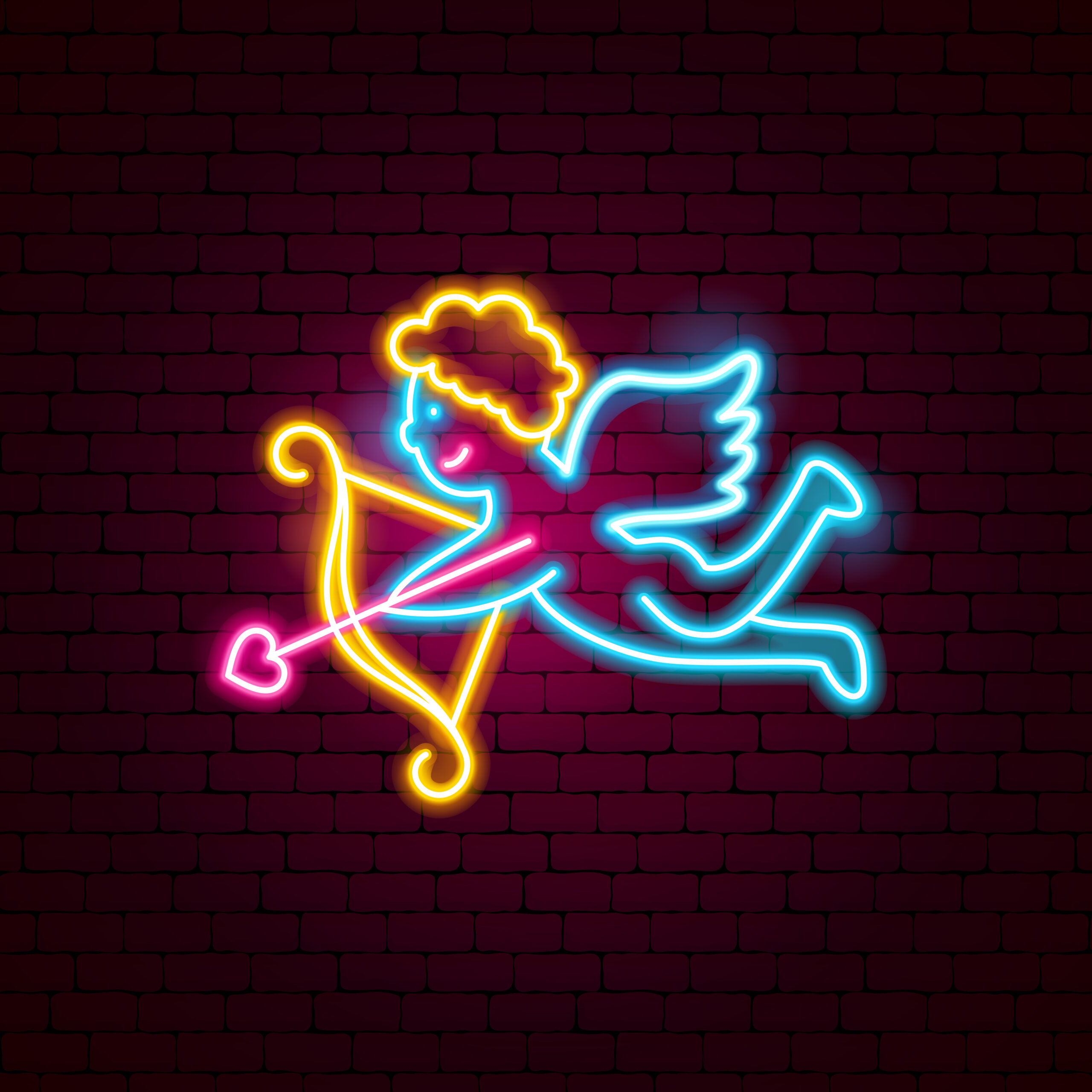 A
A
A
From a modern standpoint, Cupid is a pretty bizarre representative for Valentine's Day, but there is a historical explanation for this odd patron of love.
When you think about it, it's pretty bizarre that a nearly-naked, flying baby is the representative of the holiday of love and relationships. Yeah, he has arrows that can make people fall in love, but why? Why does a baby have that power? How did that come about? In short, where did Cupid come from originally?
Read More »