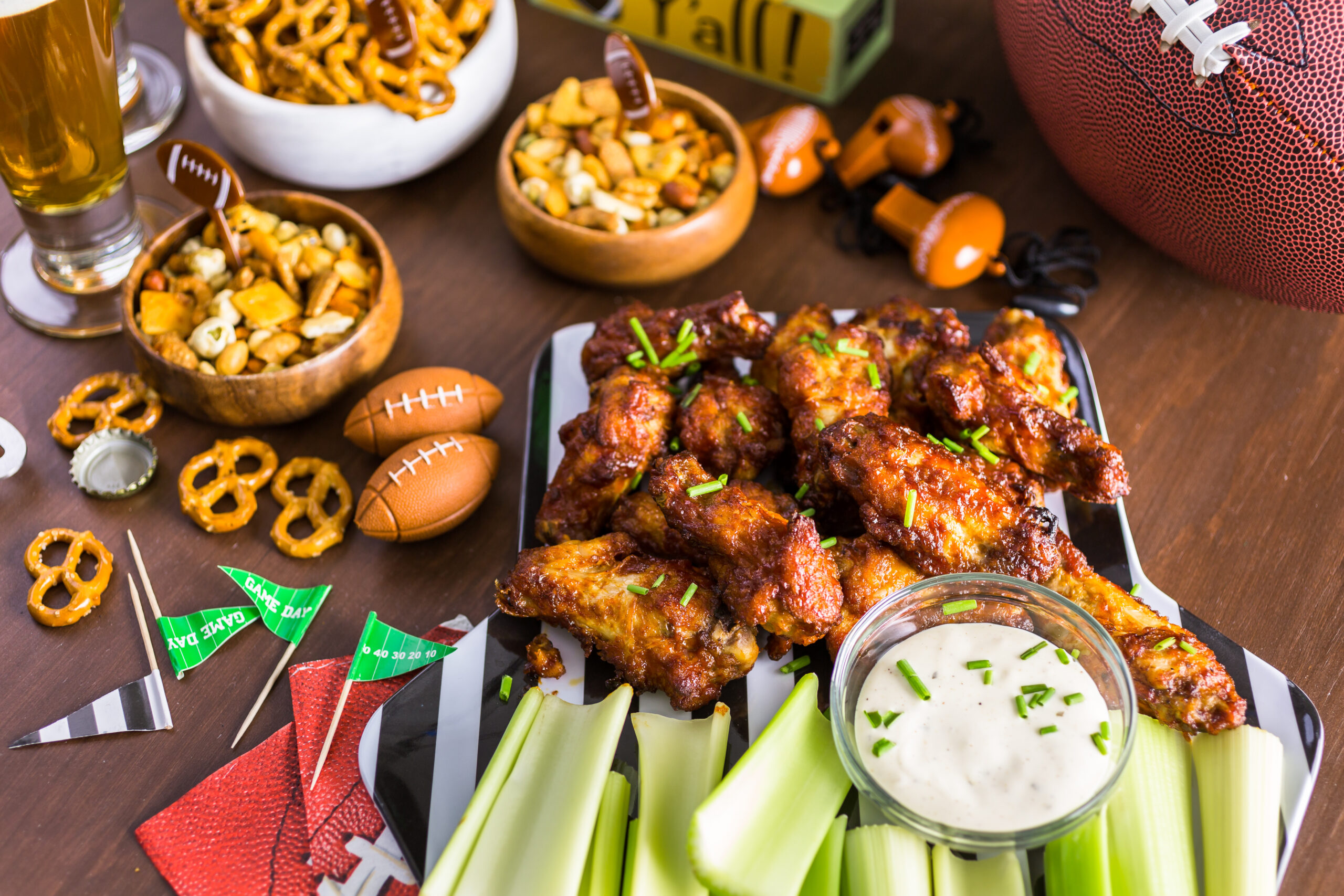 A
A
A
No Super Bowl party is complete without wings. A wing platter filled with wings in delicious flavors is likely to impress your guests. That's why it's a good idea to get creative when you're preparing wings. Consider some flavors that aren't too common, but are sure to be memorable. Here are some game day wing recipes to try.
Air Fryer Chicken Wings
This healthy take on buffalo wings is packed with flavor and low in fat. You can serve these wings with carrot and celery sticks for a nutritious Super Bowl party treat.
Read More »