Astrology
What Will Be Your Zodiac Sign's Emotional Challenges This February?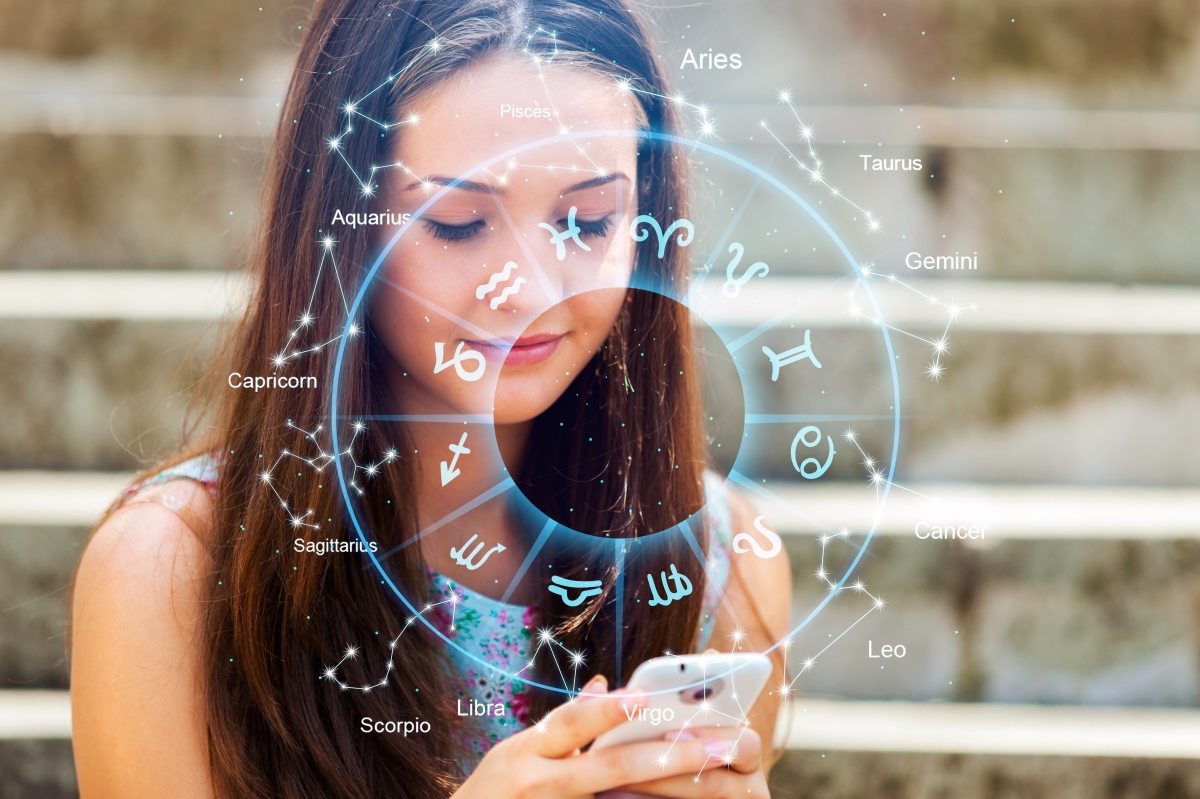 A
A
A
1. Aries (March 21 – April 19)
This month has brought about the collapse of certain ideas and values you held for many year; not just pertaining to yourself but the world at large. You've been disenchanted by what you previously placed a great deal of faith in, the results of which have been both humbling and transformative. The process may not be over yet, but this month will find you stepping into new and empowering revelations.
2. Taurus (April 20 – May 20)
You have had to learn the hard way that you can shower someone with all the affection and fulfilled needs in the world and still come up short. Time and again your efforts have been wasted on the careless and selfish, and this month may just be the final straw. While you worked hard in 2020 to balance your Taurean stubbornness with necessary compromise, the first month of 2021 will find you reestablishing boundaries that were previously breached.
Read More »