Astrology
2021: A Breath of Fresh Air After 2020 And it's All Thanks to Jupiter Squaring Uranus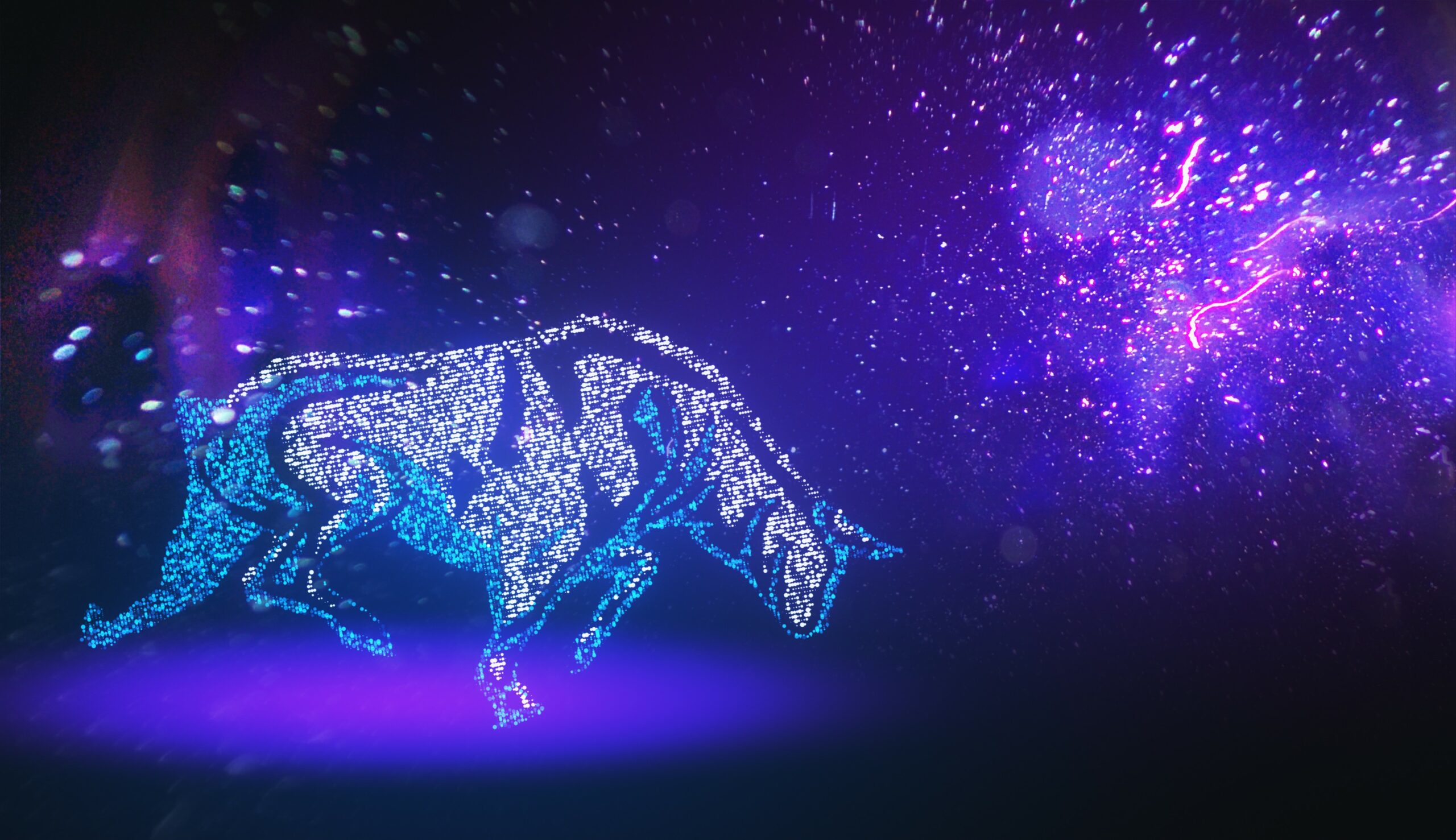 A
A
A
It goes without saying that these are unprecedented times for people all over the world. As new issues grip the world, new ways of thinking are also taking hold, passing from the metaphysical into the physical realm and changing people's lives in dramatic ways. But starting with January 17th, 2021, the moon, planets, and heavenly bodies are bound and determined to shake things up even more.
Jupiter is Squaring Uranus
Starting January 17th, an unpredictable transit will inspire radical change and enlightened thinking all across the globe. This is the date when the planet Jupiter will square with Uranus, and it's a date that experts and anyone who even remotely follows the Zodiac have marked on their calendar.
Read More »