Automotive
Say Goodbye to these Vehicles in 2021
These vehicles are being cut from 2021's lineup.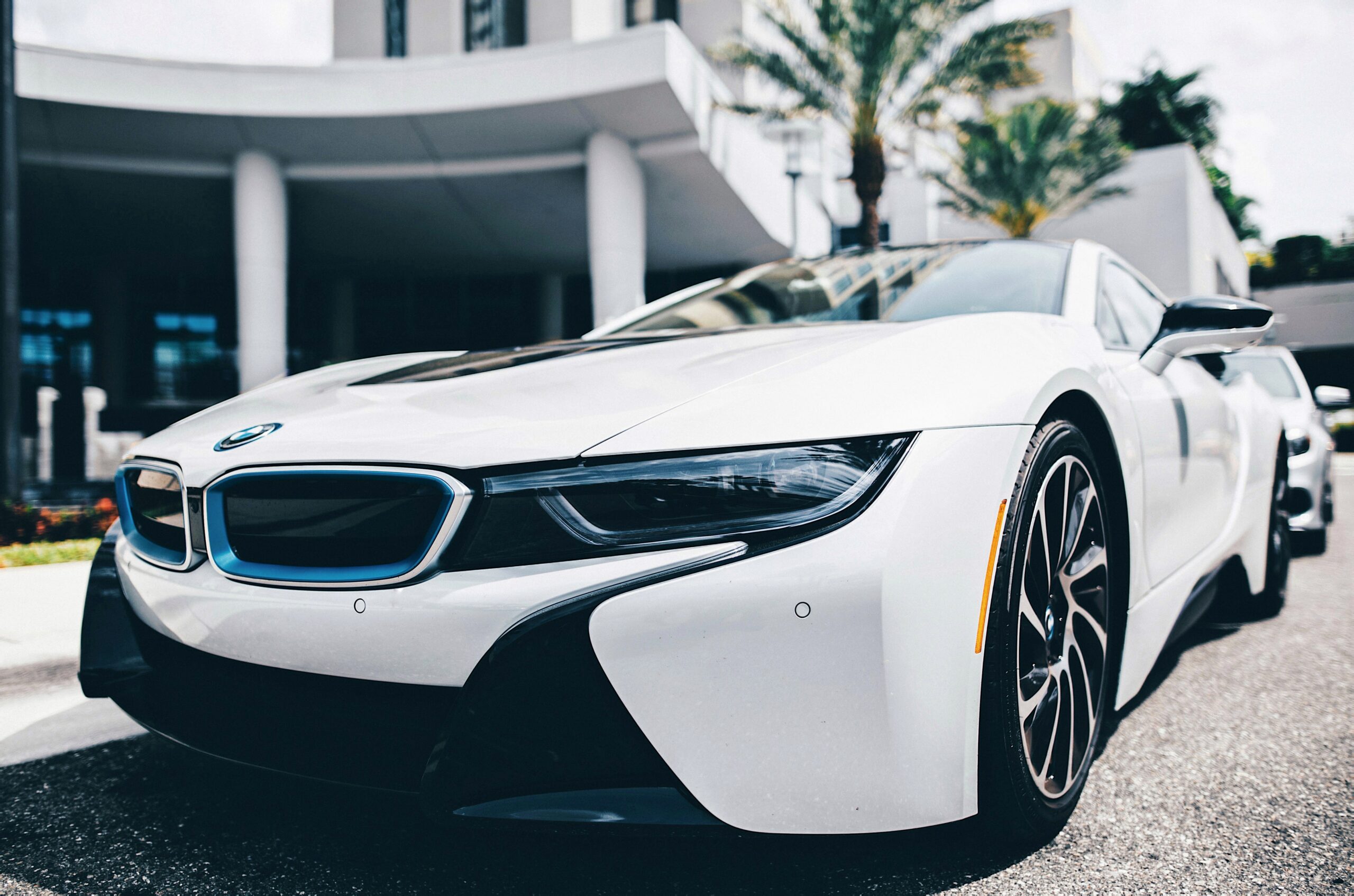 A
A
A
Some exciting new models are scheduled to hit the market this year. Unfortunately, a few longtime favorites will also bite the dust. Automakers are always trying to maximize their profits, which ultimately leads to certain models being discontinued. Let's take a look at the vehicles that are dead for 2021.
Acura RLX
Once Acura's flagship luxury sedan, the Acura RLX finally meets its demise in 2021. Because of sluggish sales numbers, Acura was forced to axe the RLX from its lineup. However, this doesn't mean the Acura RLX was a bad car. Many drivers appreciated the RLX's strong V6 engine and low-maintenance design. Acura also loaded the sedan with lots of standard equipment.
Read More »