Travel
What Changes in Travel Should we Expect after Coronavirus Pandemic?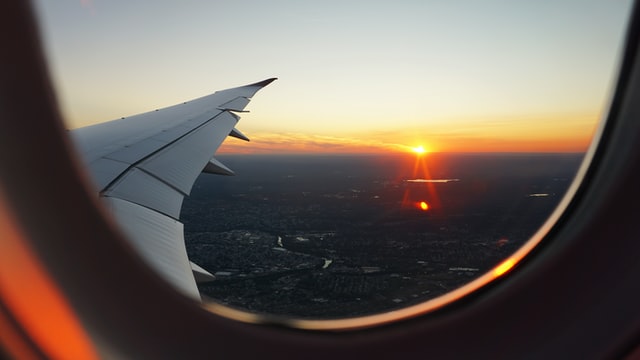 A
A
A
The expected gross domestic product loss to the U.S. travel industry is projected to be about $1.2 trillion in 2020 because of the COVID-19 pandemic. As more states open, Americans are anxious to begin traveling again, but most say that they will wait at least six months before traveling. In the week ending May 2, 2020, the American travel industry saw its first expansion in more than nine weeks. Significant changes will come to the travel industry worldwide to help them recover vacationers.
According to the U.S. Travel Association, at least 77% of travelers say they are changing their traveling plans for at least the next six months. Some of those changes may be caused because travelers were furloughed and had to dip into their savings. About 48% of people say they will cancel their plans altogether while another 44% say they will reduce their travel plans. About 25% say that they will change their destination to somewhere that they can drive.
Read More »