Gadgets
Wireless Earbuds: Which ones are at the top of the list?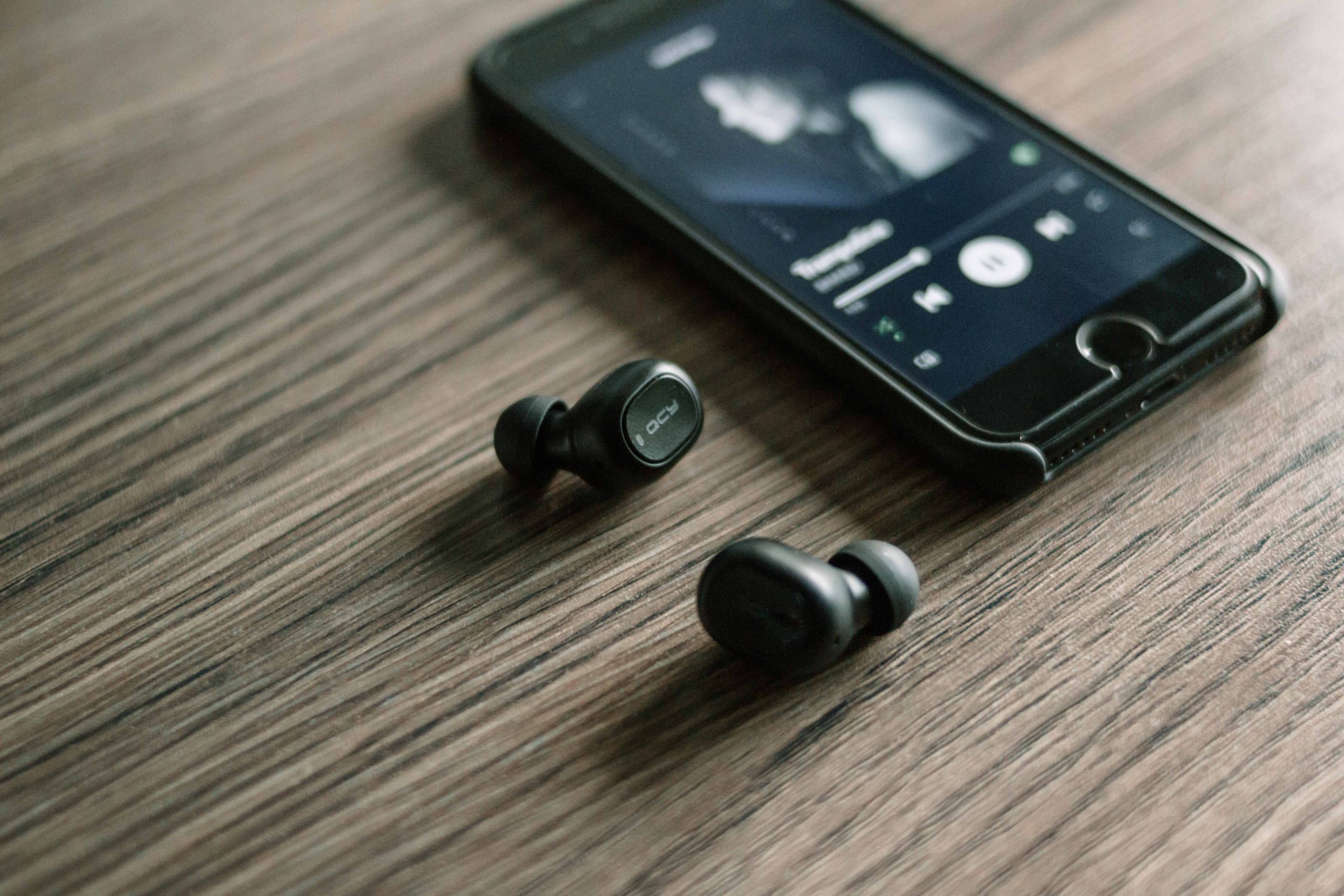 A
A
A
One of the best ways to improve your music listening experience is to purchase some wireless earbuds. Playing music wherever you go without being limited by wires is so liberating. However, there are many different earbuds flooding the market. It can be a harrowing process trying to sift through every product. That's why we created this simple guide to the best wireless earbuds currently available.
PowerBeats Pro
Beats by Dre has always been one of the top contenders in the earbud game. Their newest set, the PowerBeats, continues the trend of amazing sound quality with aplomb. They are excellent for working out due to the water and sweat-resistant coating on each bud. The noise canceling capability is great for when it's loud at the gym. The buds fit firmly in each ear even during intense sprinting. On a full battery, the PowerBeats can last for nine hours of continuous playback.
Read More »