Lifestyle
CLIMATE IN CRISIS: PRESIDENTIAL CANDIDATES' VIEWS & THE REALITIES!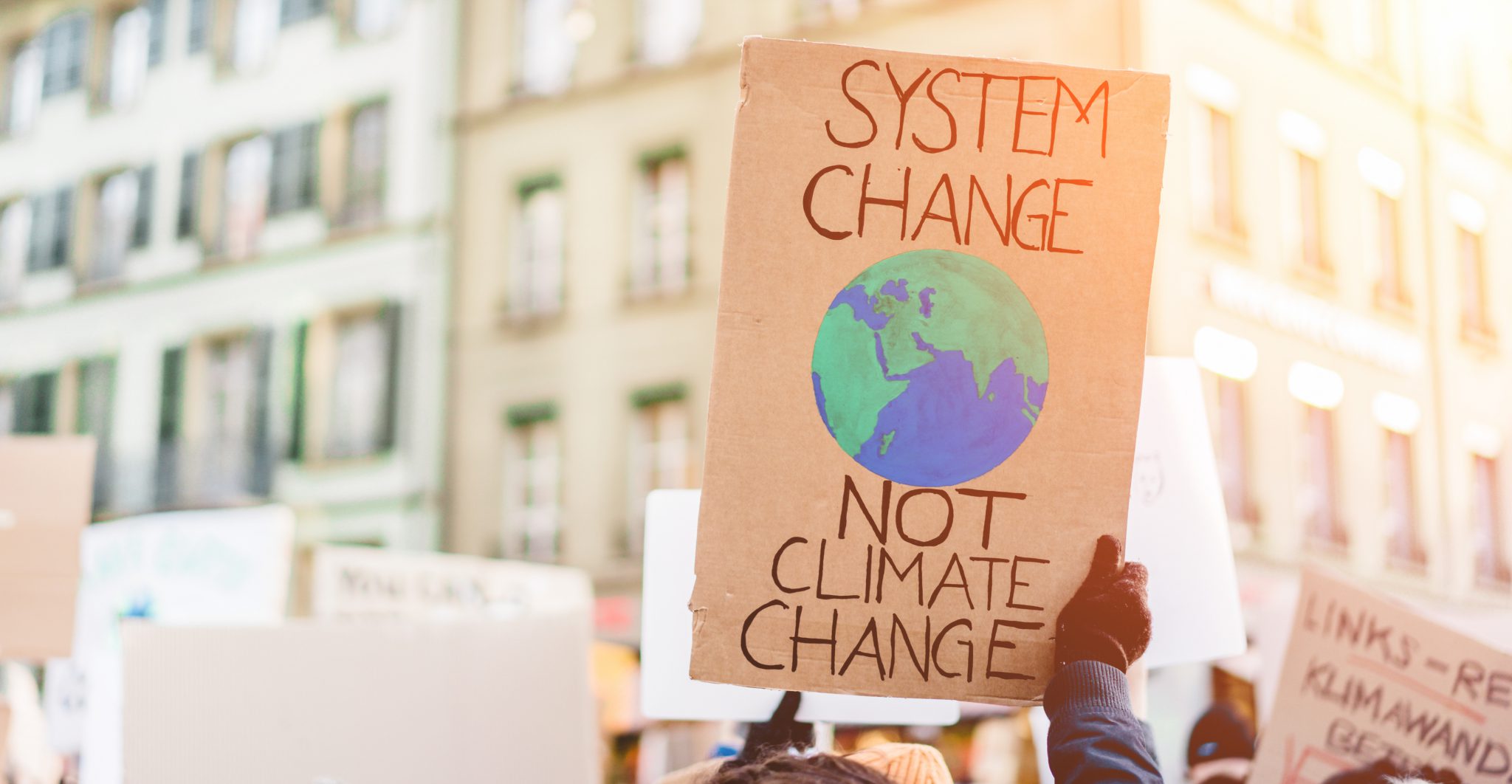 A
A
A
The climate of our planet is truly in upheaval. Either we are going to try to correct some of the catastrophic problems, or suffer the well-being of our planet earth. Now, these climatic problems have their birth in air quality, wildfires, gas, and political factors. Yes, time and circumstance have caught up with the ecology, and town hall meetings are vital. The presidential candidates have ideas, plans, and remarks about this noteworthy condition. Let us examine their views, on this agenda toward a renaissance in our guardianship of the planet! It is not the goal to be punitive, nor malicious in our concerns- as to whether we feel the environment has been violated, but to remain vigilant in its repair and restoration, as we progress more in our scientific knowledge!
SO, WHAT ARE THE CLIMATE PLANS OF THE CANDIDATES WHO ARE RUNNING? ARE WE TRULY BEING PROTECTORATES OF LAST RESORT?
Read More »