Automotive
The best mid life crisis car on a budget!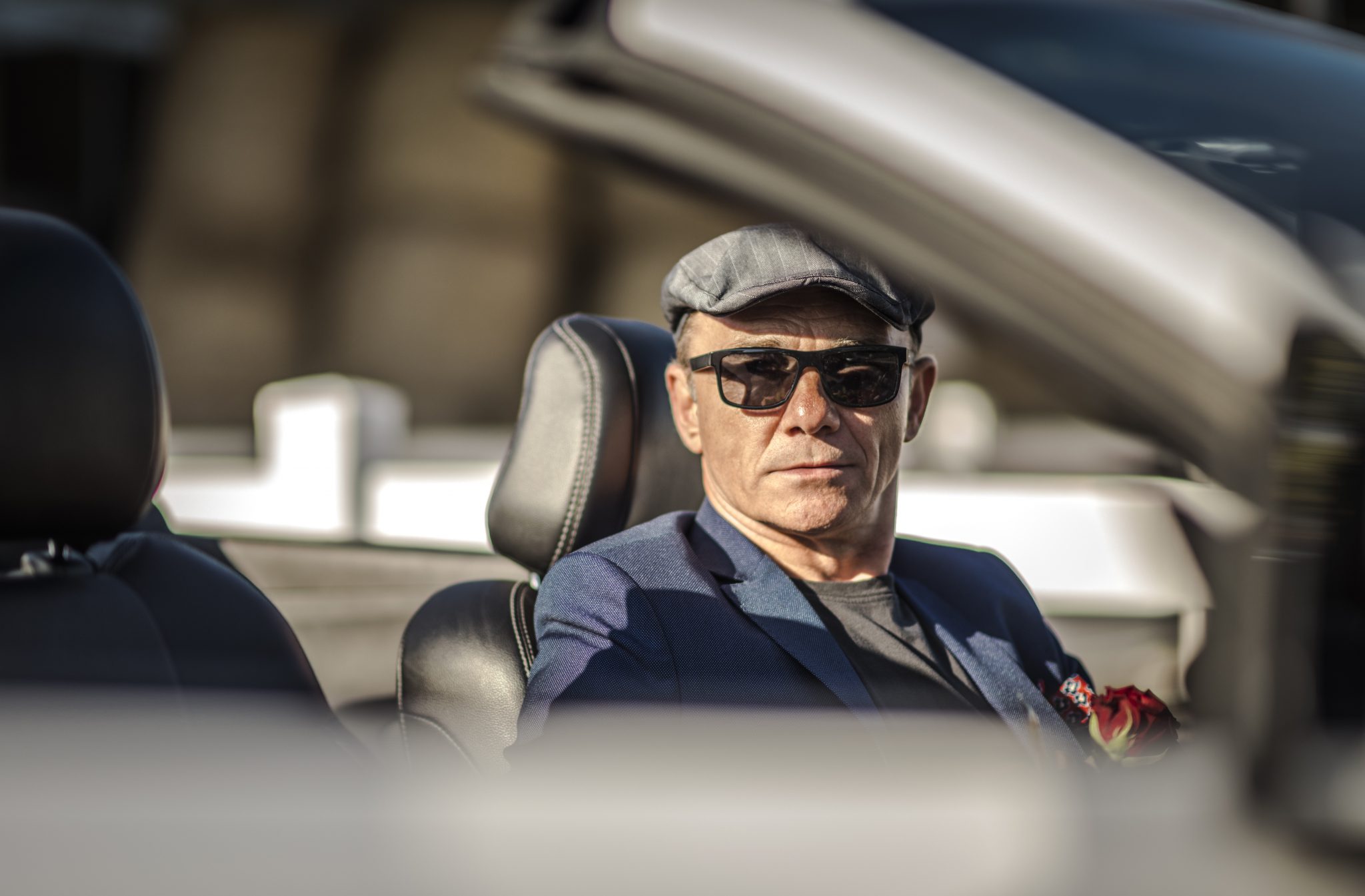 A
A
A
During a mid-life crisis, you might want to buy something that you normally wouldn't want to. At this stage in your life, you may be feeling out of sorts and are needing to find a way to cheer yourself up.
A sports car may be just what you need. Even if you don't have a lot of money to spend, you can probably still afford one of these mid-life crisis cars listed below.
Read More »