Lifestyle
Celebrate National Rubber Ducky Day! How to Make it the Best Yet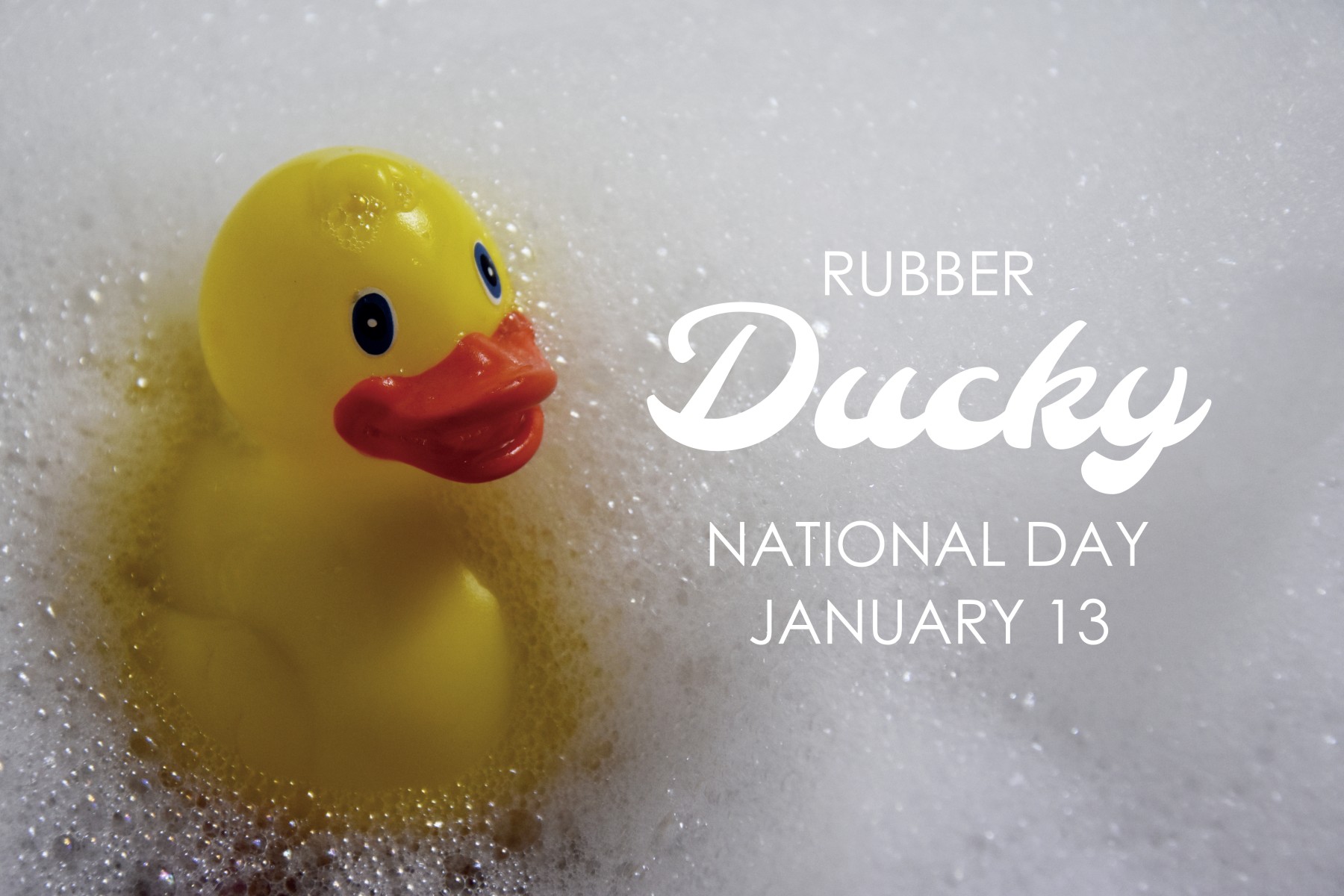 A
A
A
National Rubber Ducky Day is fun for all ages, and it's the perfect opportunity to indulge in laughter (and maybe even a little liquid courage). If you're looking to celebrate this fun holiday with friends or family, then Rubber Ducky Day is for you. There are many fun activities to do that are sure to get people smiling and many ways to celebrate.
When is National Rubber Duck Day?
National Rubber Ducky Day is every January 13th. rubber duckies have been around since the 1930s, so it's about time we had a day to celebrate these cute little guys! National Rubber Ducky Day is the perfect opportunity to celebrate these adorable little guys! Get creative and have some fun! Celebrate National Rubber Ducky Day with a bang by indulging in one (or more!) of these activities. Whether you're spending time with friends or family, there's something for everyone to enjoy on this special day.
Why do we celebrate National Rubber Ducky Day?
Read More »