Games
Technology
Call of Duty: Modern Warfare II Beats Previous Record with $800 Million in Sales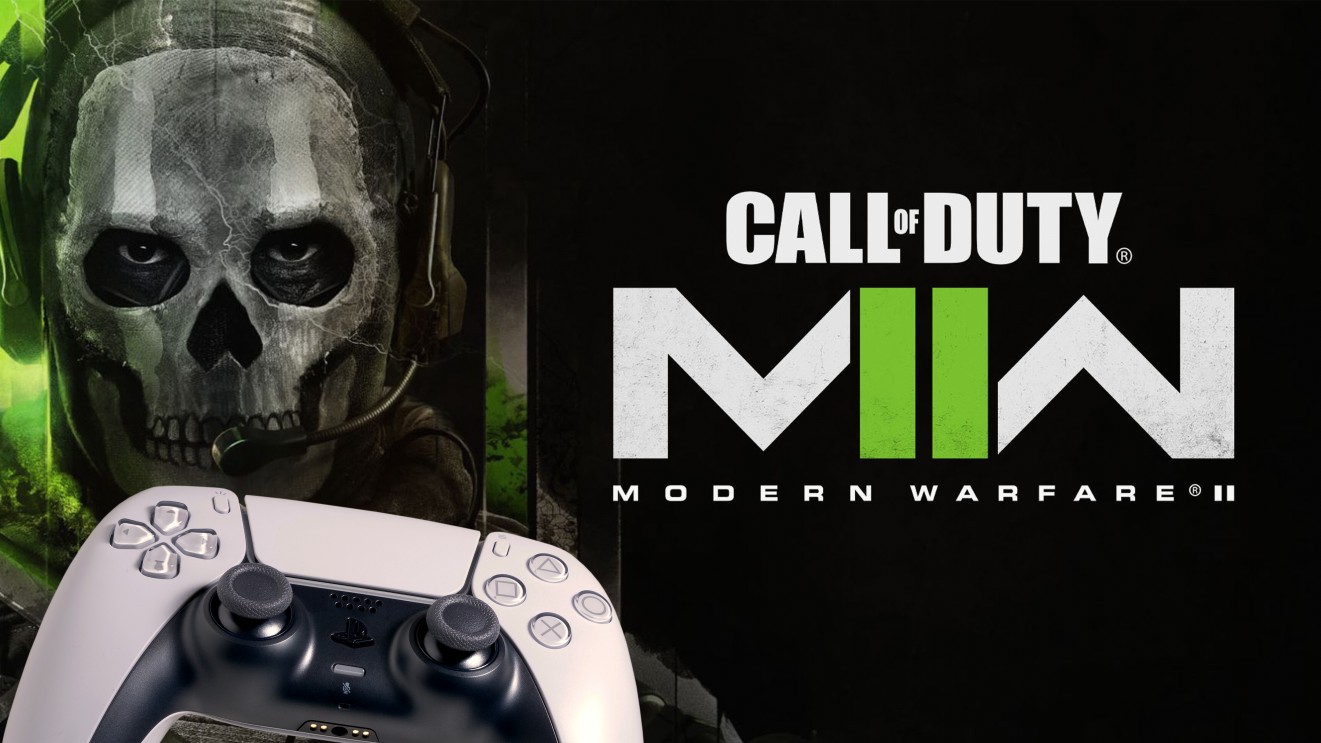 A
A
A
After a highly anticipated launch on October 28, Call of Duty: Modern Warfare II broke its previous sales record in just 3 days. The popular first-person shooter game quickly achieved $800 million in sales, easily making it the biggest entertainment release in 2022. Activision-Blizzard, the game's publisher, announced the title had the largest launch in the history of the franchise, beating previous records set in 2011.
Call of Duty: Modern Warfare II Sales Records
Upon its release, Modern Warfare II instantly started breaking records. According to a tweet made by PlayStation, Modern Warfare II had the largest store launch ever for a Call of Duty game. The game sold millions of pre-orders and many fans purchased the game as soon as it became available.
Read More »