Lifestyle
Hurricane Ian Likely to Achieve Category 5 Status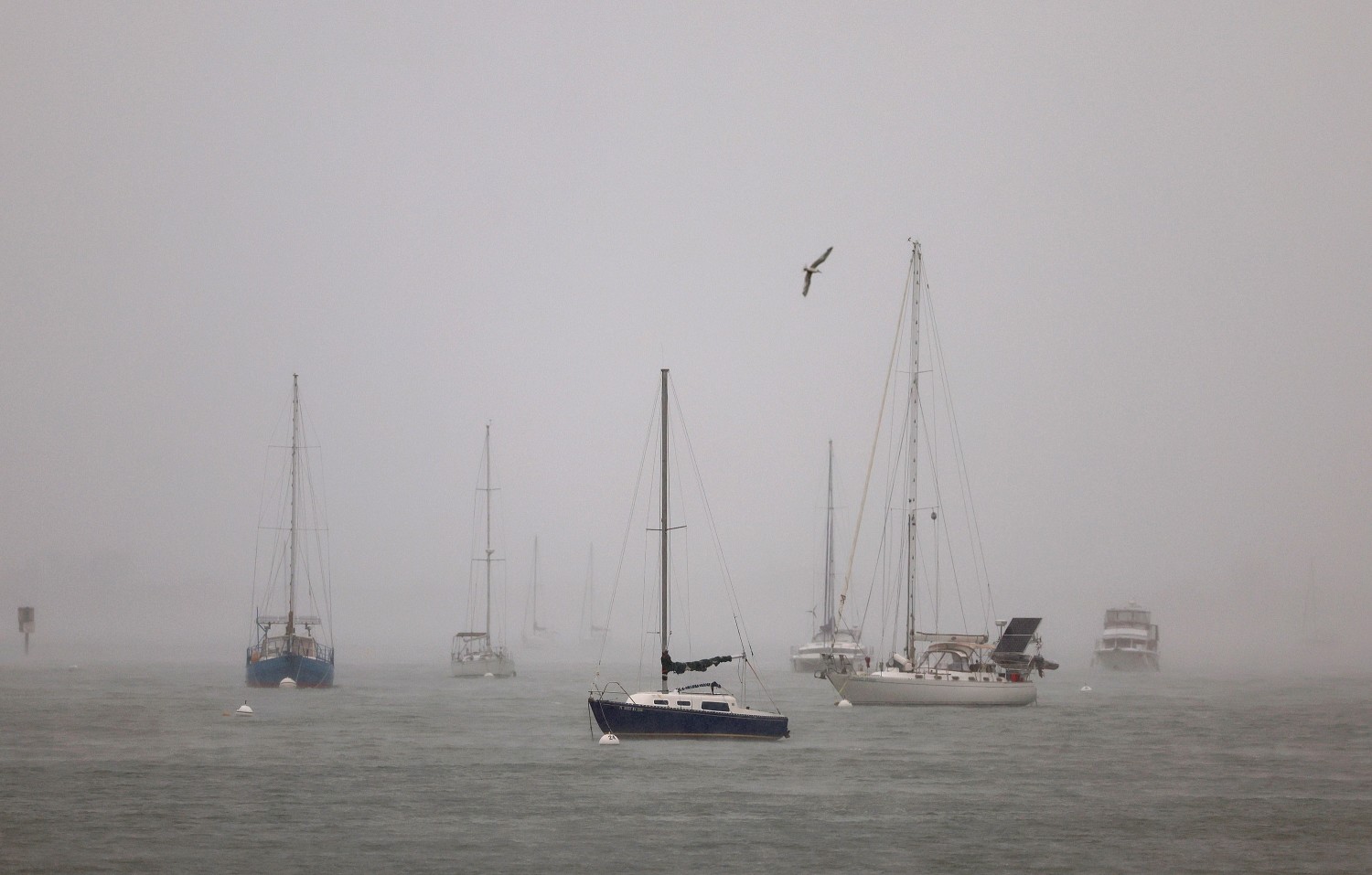 A
A
A
Ian Carves an Atypical Path Along Florida's West Coast
Hurricane Ian made landfall on Cuban soil and immediately strengthened into a Category 3 storm that indicates a major catastrophic storm. This occurred late on Monday, September 25, 2022, and the storm ushered in an incredible array of U.S. preparations to mitigate possible damages to its territory, people and business, scientific, community service and industrial operations. The state of Florida, as a leading tourist destination, cultural attraction and location of NASA flights, will suffer severe financial costs for business cancellations, storm damages, closures and enforced evacuations.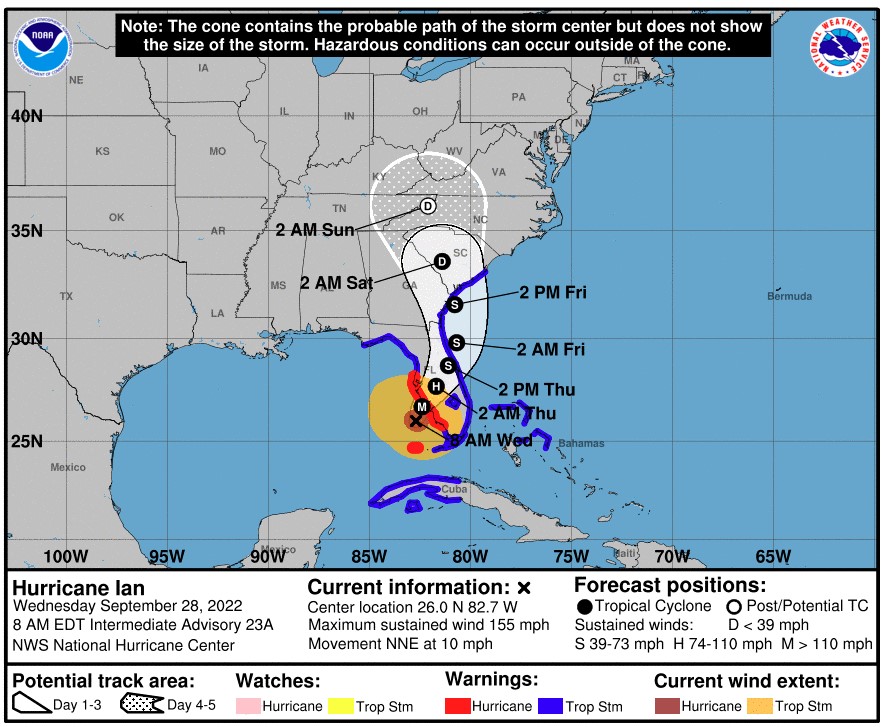 The Latest Information About Hurricane Ian
Hurricane Ian rapidly strengthened into a Category 4 storm as it moved over Cuba, and meteorologists predict that the storm will become a Category 5 storm as it reaches Florida and absorbs the heat energy of the Gulf of Mexico's waters. As the storm travels, it will experience less wind shear over the Gulf of Mexico, which boosts the wind speed because the storm doesn't need to fight the effects of wind shear.
Read More »