Finance
Fed Signals an Interest Rate Hike is Imminent in March
Stocks Drop as Fed Sets Out to Raise Federal Funds Rate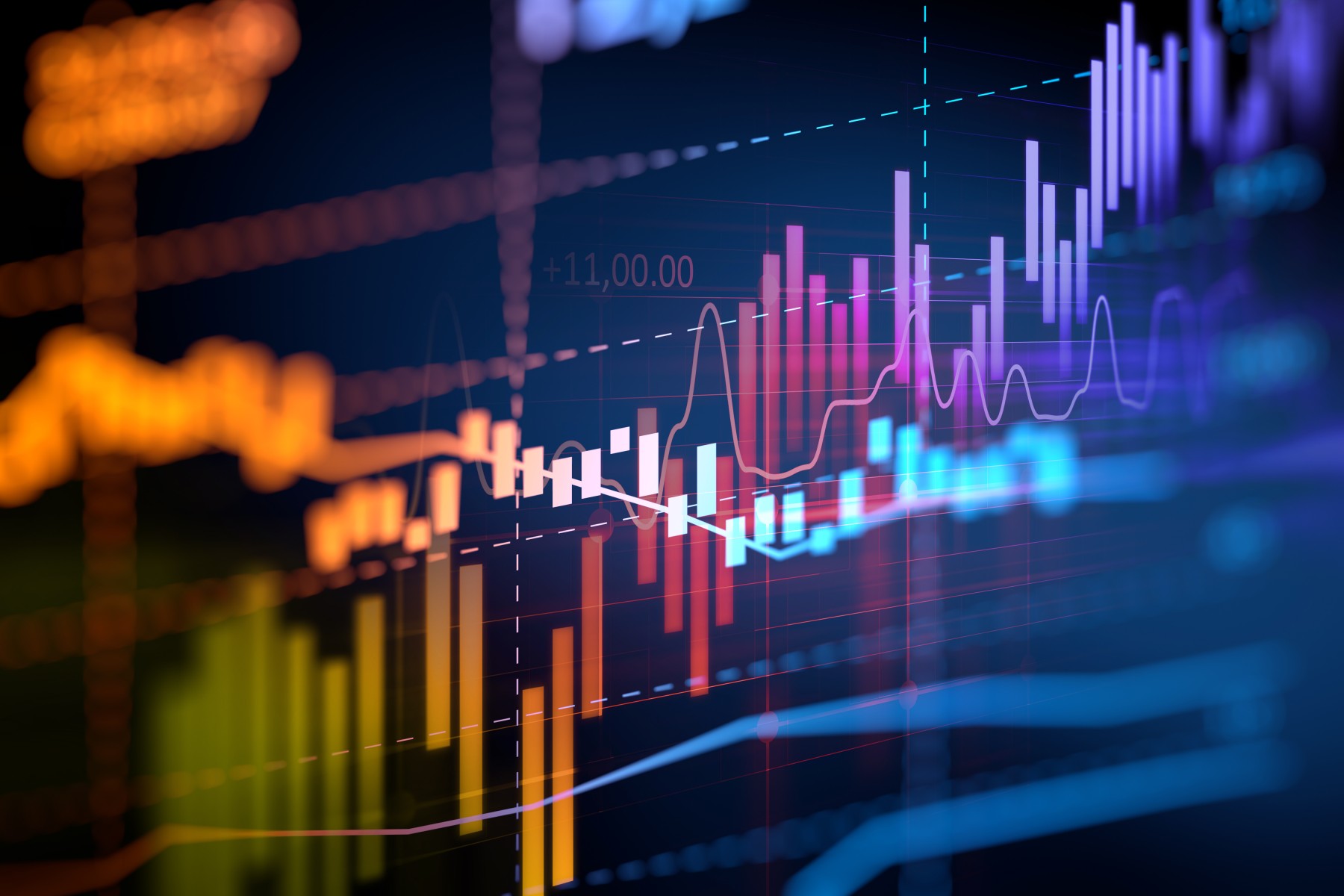 A
A
A
While the U.S. Federal Reserve did not make any big moves at its Wednesday monetary policy update, it signaled that an interest rate hike is in the imminent future. The hike is intended to combat spiraling levels of inflation, at its highest since the 1980s.
Interest Rate Hike Likely in March
The official statement from the Fed said that it expects to raise the target range for the funds rate in an attempt to balance the rate of inflation and a strong labor market. Inflation levels have been hovering well over 2% in recent months, putting a major strain on an economy trying to rebound after nearly two years of dealing with a global pandemic.
Read More »