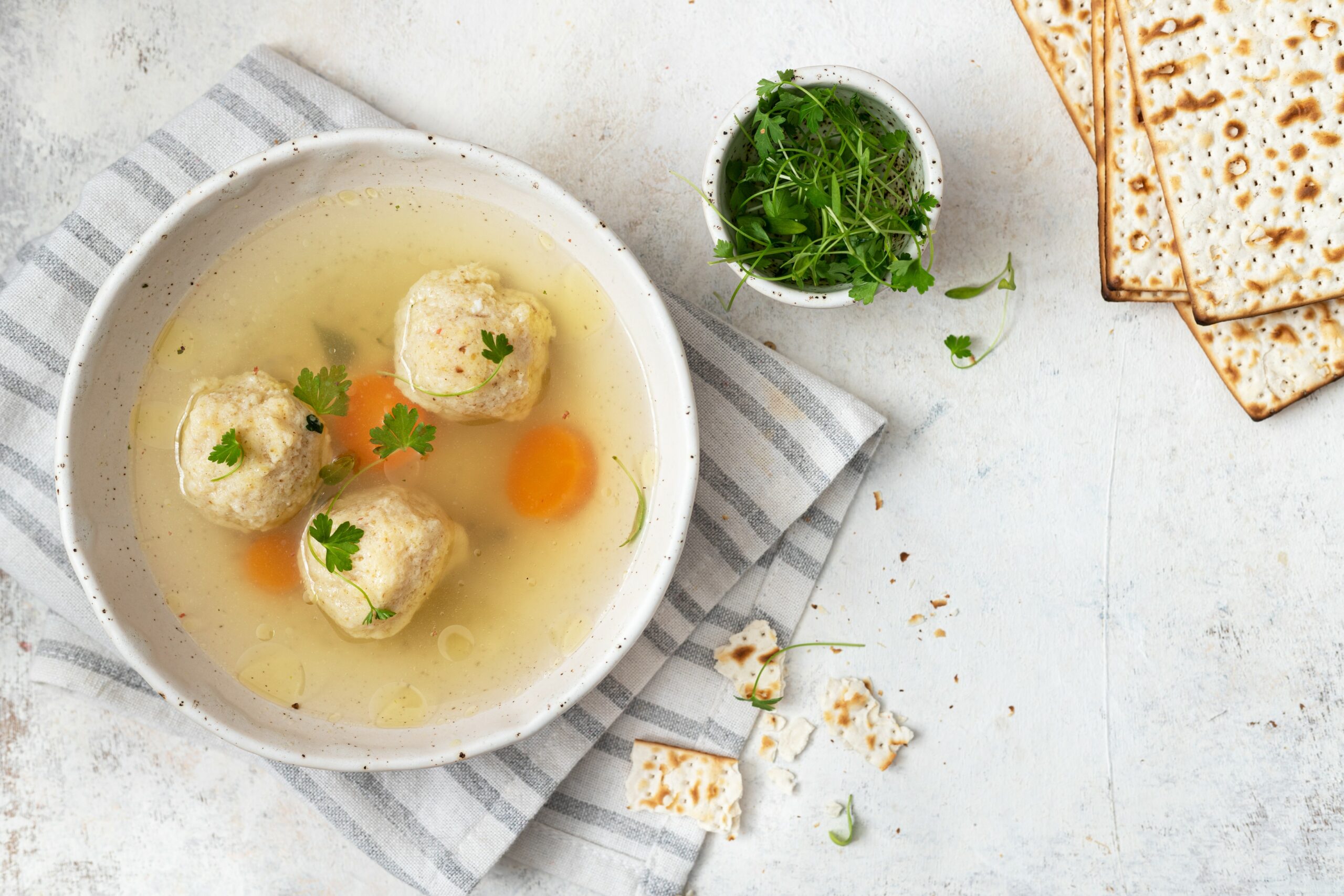 A
A
A
In celebration of the Hebrews' liberation, Passover is a holiday that is important for the Jewish community. In 2021, March 27 to April 4 are the holy days. If you plan to celebrate, you may be wondering which foods are kosher and which ones are not. Never fear, check out our guide below, plus some recipes to inspire you.
Guide to Kosher Foods
Foods that are kosher adhere to the Jewish kashrut dietary regulations. Food that can be eaten is called kosher in English, a derivative of a Hebrew word meaning "fit." Those who are strictly kosher serve and prepare food in a certain way, only eat meat under certain conditions and refrain from eating shellfish and pork.
Read More »