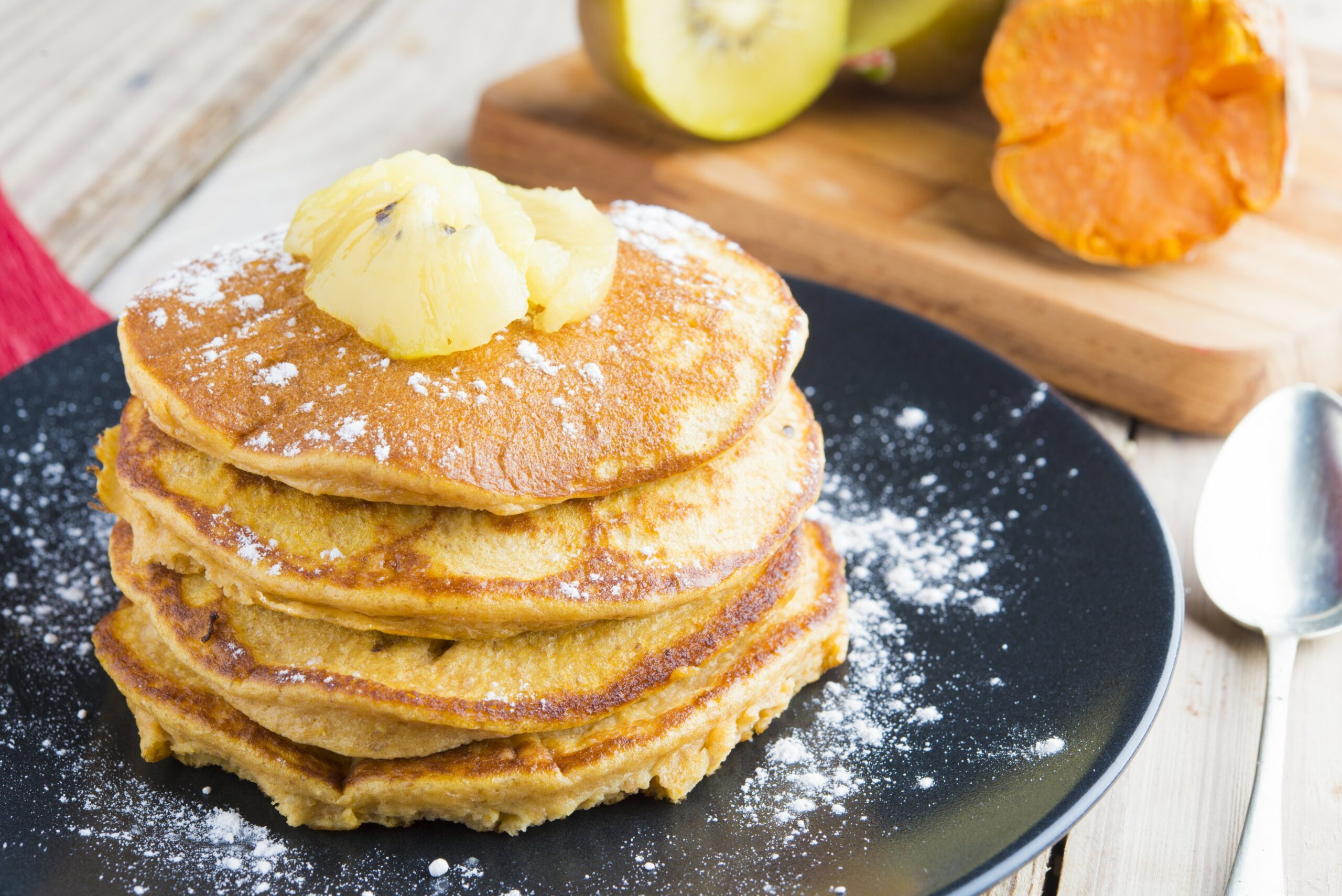 A
A
A
On cold mornings where we crave something yummy, warm, and comforting for breakfast, there are classics like pre-made cinnamon rolls. Sometimes, though, we just want something homemade and healthy — but still kid-friendly.
Sponsored
WAXGHH Elliptical Machine,Magnetically Controlled
Indoor Exercise Bike Equipment Alloy Four-Track 16-Speed Electromagnetic Control,for Men/Women
View Deal
That's where this recipe for sweet-potato pancakes comes in. It features some of our favorite flavors like cinnamon and maple. Best of all, it's easy to make AND healthy. Waking up to the smell of cinnamon and a warm, delicious breakfast is sure to put your family in the fall mood too.
Read More »