Shopping
10 Best Kid Gift Deals (for All Ages) on Amazon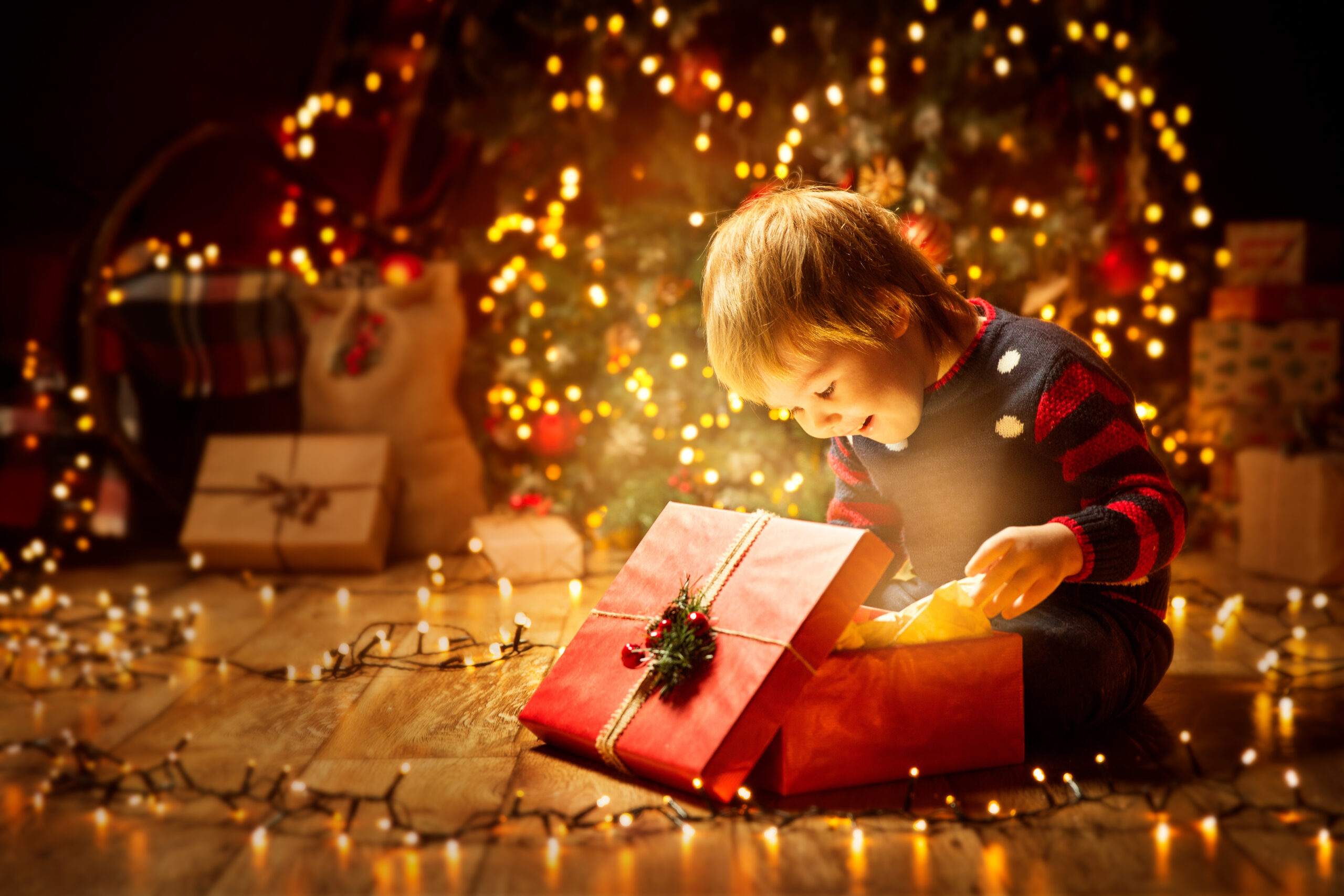 A
A
A
The air has grown crisper and the chill is hinting at the approaching holiday season. It's time to find that perfect gift for the little ones on your list while not blowing your budget. The following is a list of deals that children will enjoy unwrapping and won't deplete your bank account.
1. Kids Waterproof Digital Camera
$29.99
This digital camera provides hours of enjoyment in and out of the water. The camera is waterproof in water up to 100 feet deep, making it perfect for the pool, beach, or lake. It has a 4x zoom so little ones can get a close-up shot of creepy crawlies or the family pet. It has both a photo and video shoot mode and eight digital effects and four video filters allow children to get even more creative. The resolution is 12MP for bright, clear photos that can be saved on the 32G memory card that is included or printed. A built-in rechargeable battery provides 90 minutes of continuous video recording. Also included is a silicon case to protect the camera from drops and a neckband. Available in pink and blue, this digital camera will appeal to boys and girls ages 4 to 10. A 30-day money back guarantee and 12-month service agreement ensure you'll be pleased with this purchase.
Sponsored
Kids Camera
Gofunly kids camera is the best action camera to gift toys on a Birthday / Christmas / Holiday to kids aging 4-15 years.
View Deal
Read More »