Health
Coronavirus: What is it and which State has confirmed cases?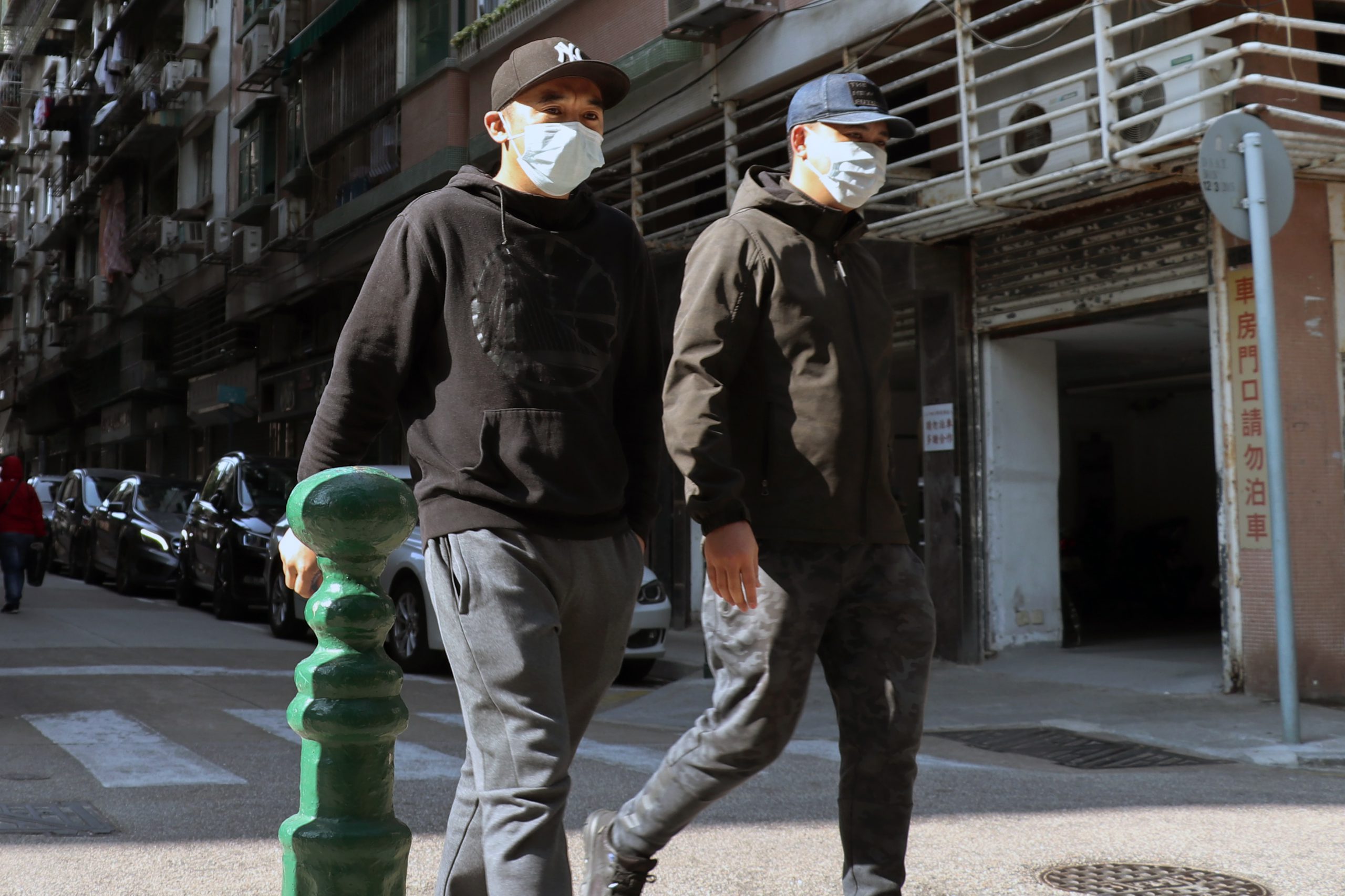 A
A
A
The new coronavirus is all over the news these days. It's a scary situation, and most people are feeling some unease, but so far it mostly seems to be contained in Asia. As of February 13, 64,435 confirmed cases have been recorded, and there have been 1,383 deaths; 3,863 infected people remain in critical condition while 1,428 people have recovered completely.
Here in the US, there have been 15 confirmed cases in seven states: 8 in California, 2 in Illinois; and one each in Arizona, Washington, Massachusetts, Wisconsin and Texas.
Read More »