Politics
Rep. Kevin McCarthy Elected to Role of House Speak After 15 Rounds of Voting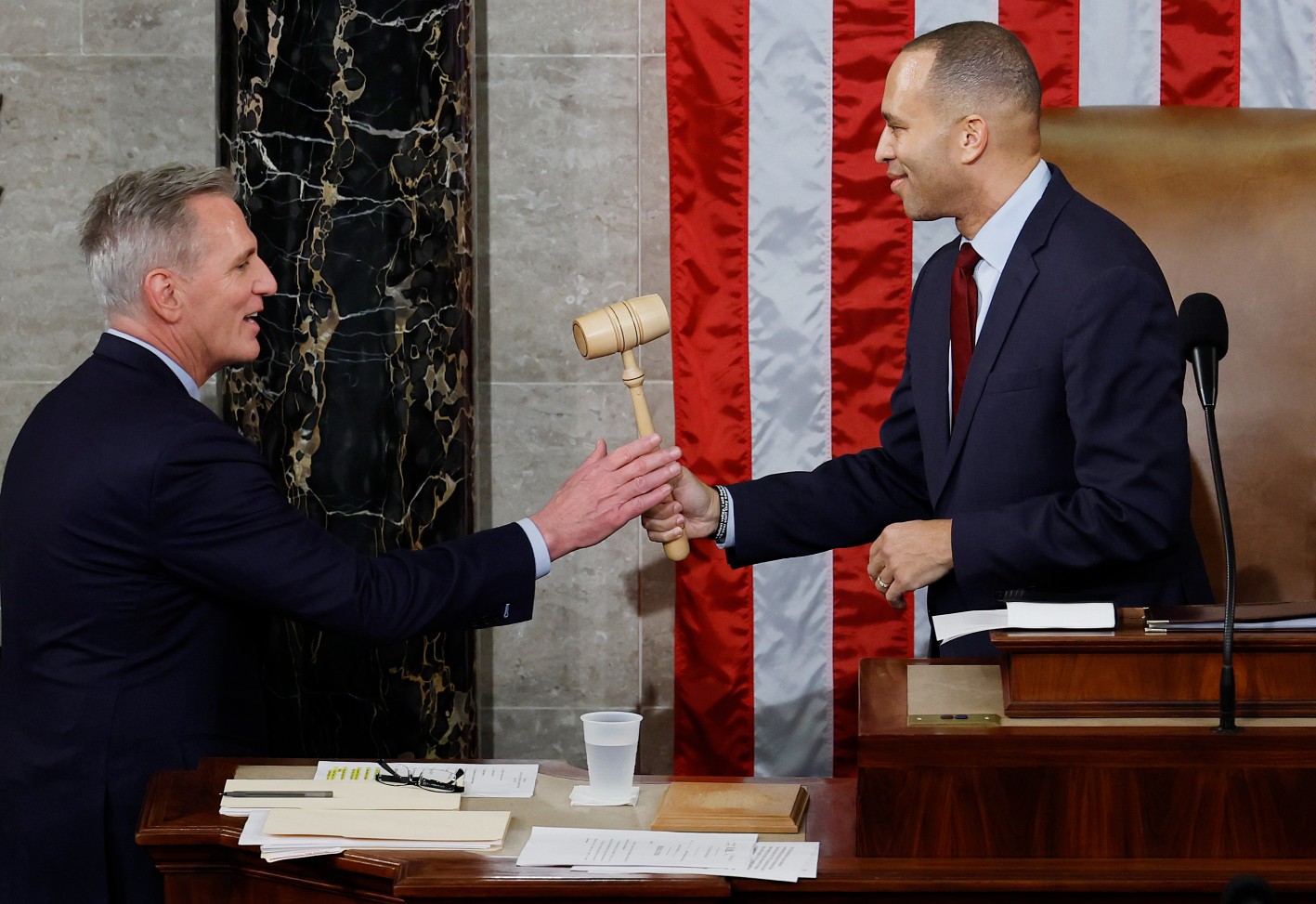 A
A
A
After 15 rounds of voting, Rep. Kevin McCarthy finally secured enough votes to nab the coveted role of Speaker of the House. The election came after a week of negotiating and 14 failed votes. Here is a look at this historic week in Congress.
Historic Contest Ends with McCarthy in Power
The multiple rounds of voting became the longest contest in the chamber in 164 years. McCarthy secured the votes he needed in the early hours of Saturday morning, sending him to the most powerful position in the House. It was not an easy road for McCarthy, requiring a host of concessions in order to gain the majority votes needed to take over the gavel.
Read More »