Politics
Hurricane Ian Leaves Lee County Grappling With Greatly Reduced Number of Polling Sites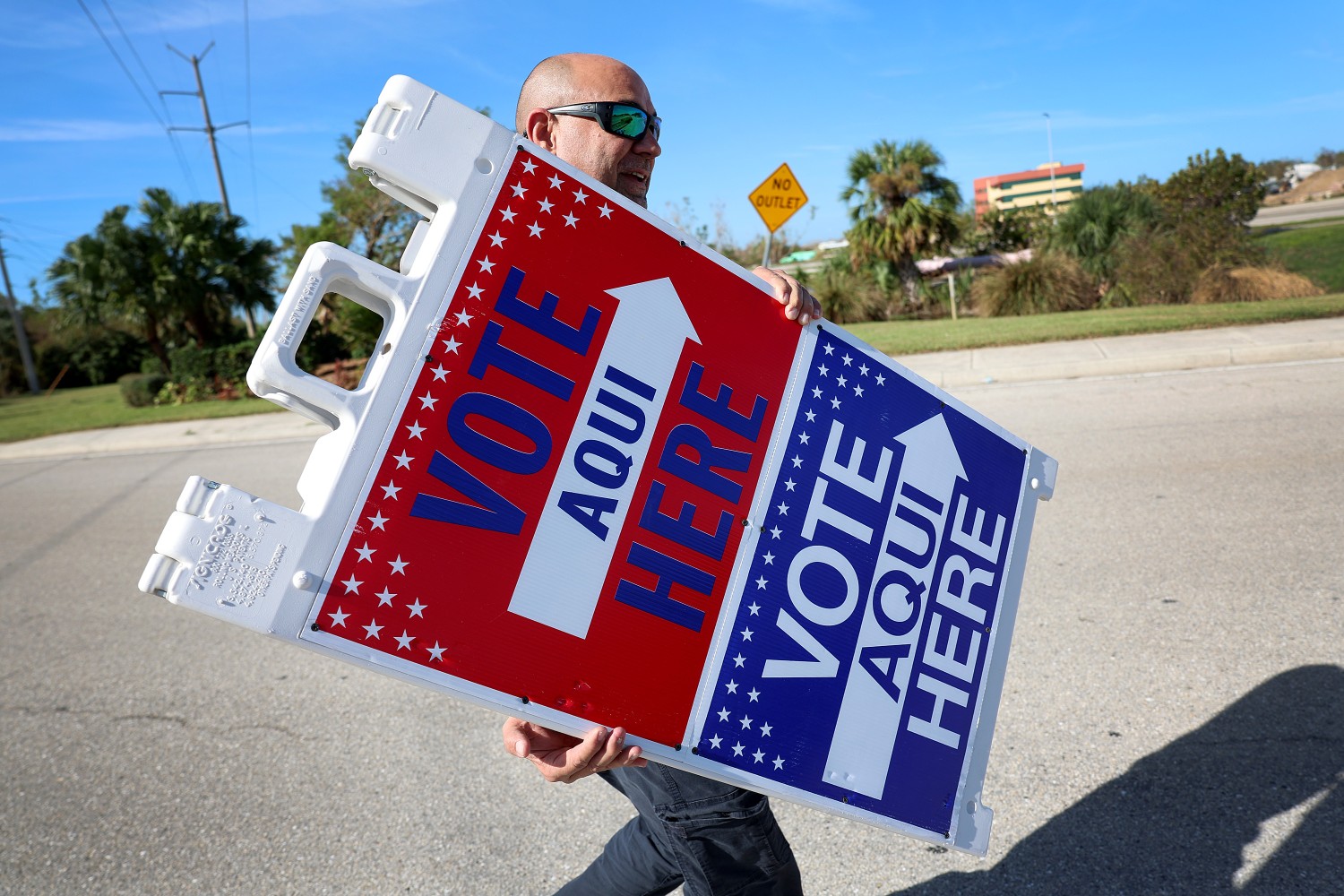 A
A
A
The impacts of Hurricane Ian continue to be felt throughout Florida. As voters head to the polls on Election Day in hard-hit Lee County, they will find a drastically reduced number of polling locations.
Polling Locations Greatly Reduced in Lee County Due to Ian's Impacts
The destruction left after a Category 4 hurricane tore through Lee County has created a shortage of resources and workers needed to staff the area's polling locations. Lee County is down to just 12 locations after expecting to have 97 sites. In addition to immense structural damage to some of the polling locations, the county is also dealing with a lack of staff to manage the facilities.
Read More »