Politics
Final Sprint to 2022 Midterms Provides Glimpse Into 2024 Election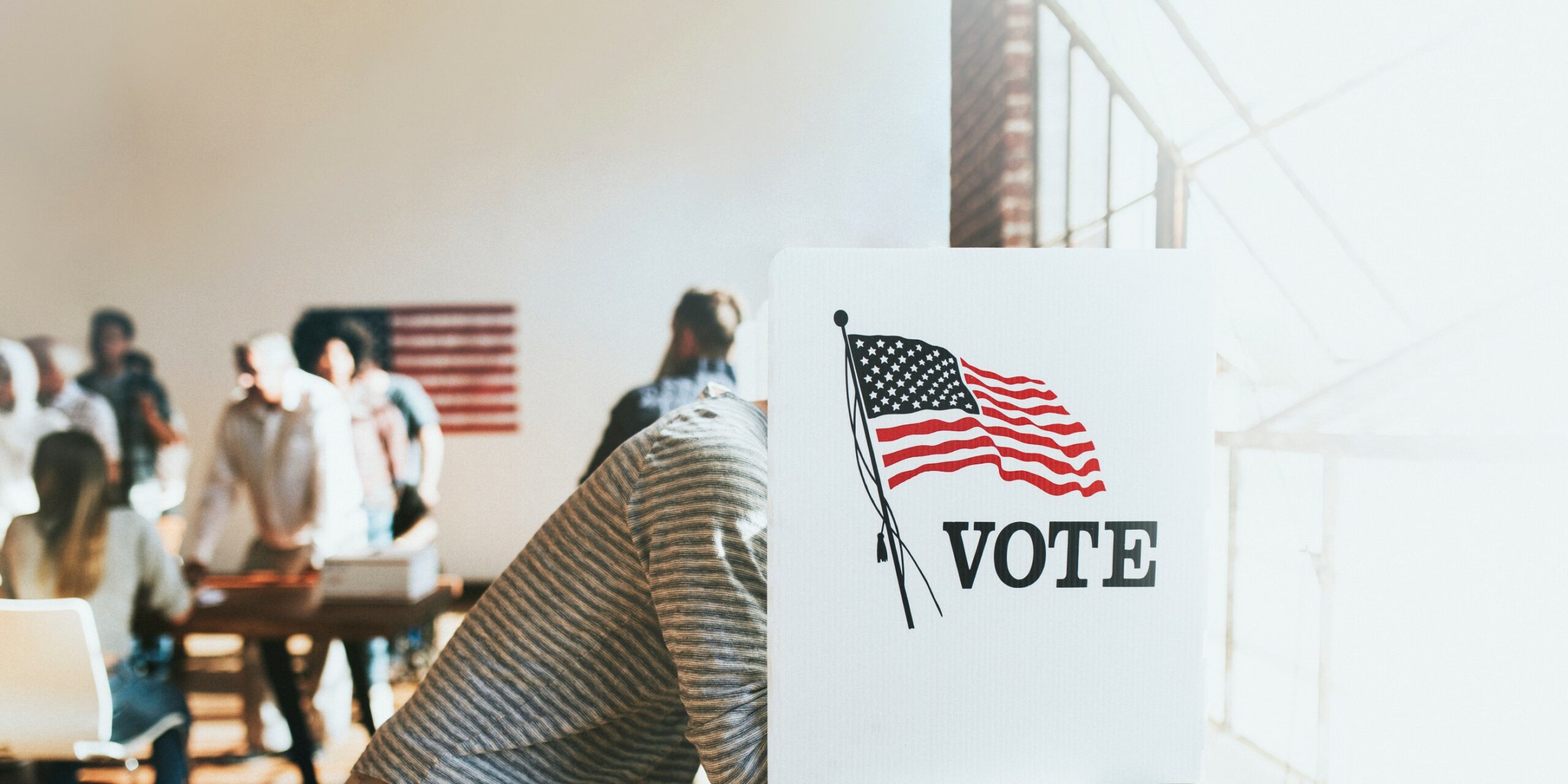 A
A
A
With the midterms steering this week's news cycle, the major parties' final pushes to get out the vote on Election Day featured their heaviest hitters. Their names, along with a highly charged political climate, made 2022's midterms feel like the 2024 campaign's opening scene.
Trump Chases GOP Control
Largely, politicos entered 2022's home stretch assuming voters would penalize the party in power, the Democrats. Needing only five Congressional-seat gains to win control of the House, the Republicans seemed ready to celebrate. Seeking Senate control, as well, former President Donald Trump stormed through several states whose ballots featured close Senate races. Rallies in Iowa, Ohio, Pennsylvania and Florida were on the former president's agenda.
Read More »