Politics
What to Expect During Florida's Intense Midterms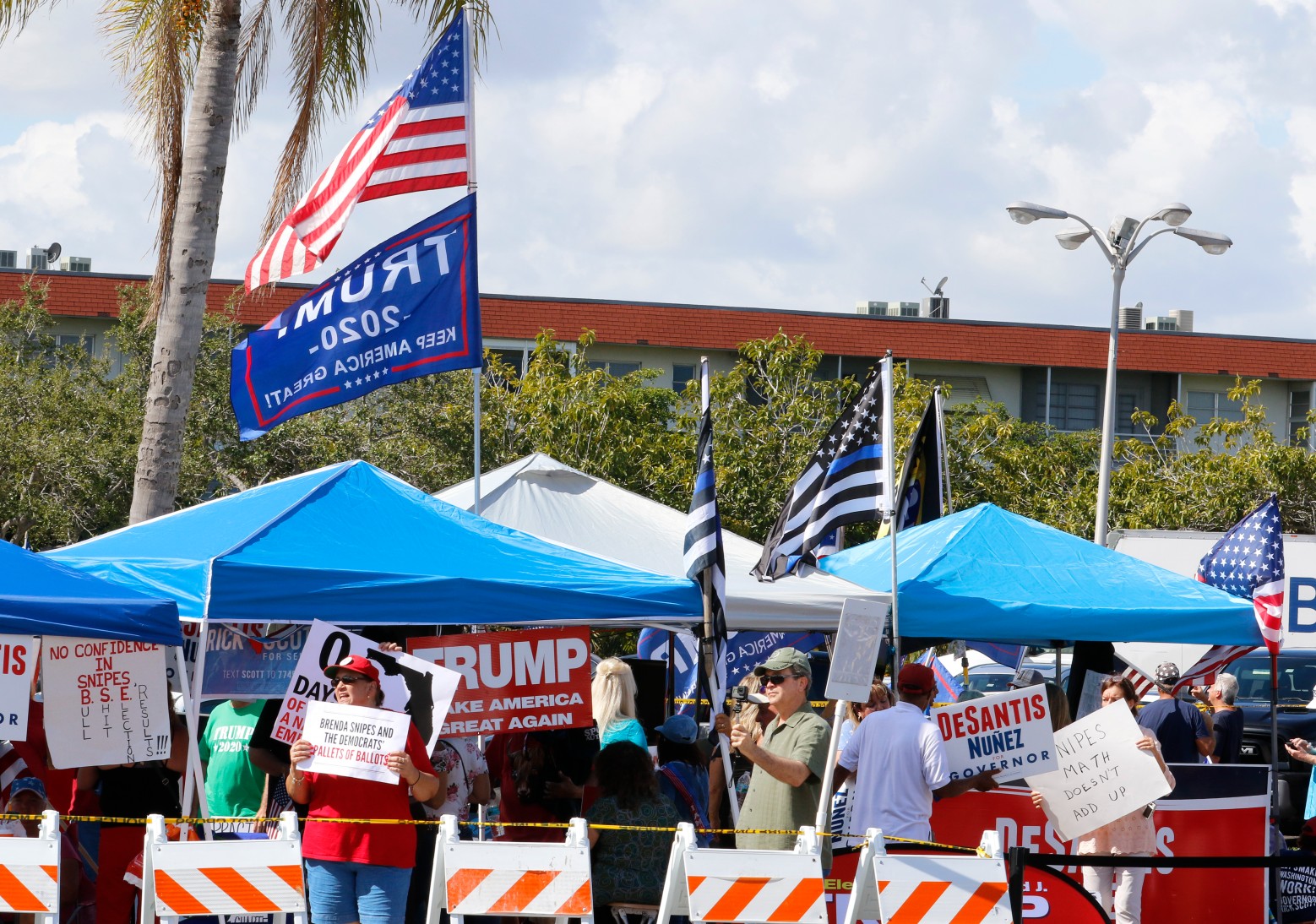 A
A
A
Midterms are right around the corner, and like many other political situations these days, things are heating up. Since midterms will determine things like who controls the Senate, it may have a huge impact on national politics. The Florida midterms are shaping up to be one of the tensest midterms in recent history, so it's a good idea to be informed before election day.
What's On the Ballot?
Why are Florida's midterms such a big deal? A lot is riding on this session. The Florida ballot contains several tense political races and highly-debated constitutional amendments.
Read More »