Politics
Both Parties Pull Out Big Guns Heading Into Final Campaign Stretch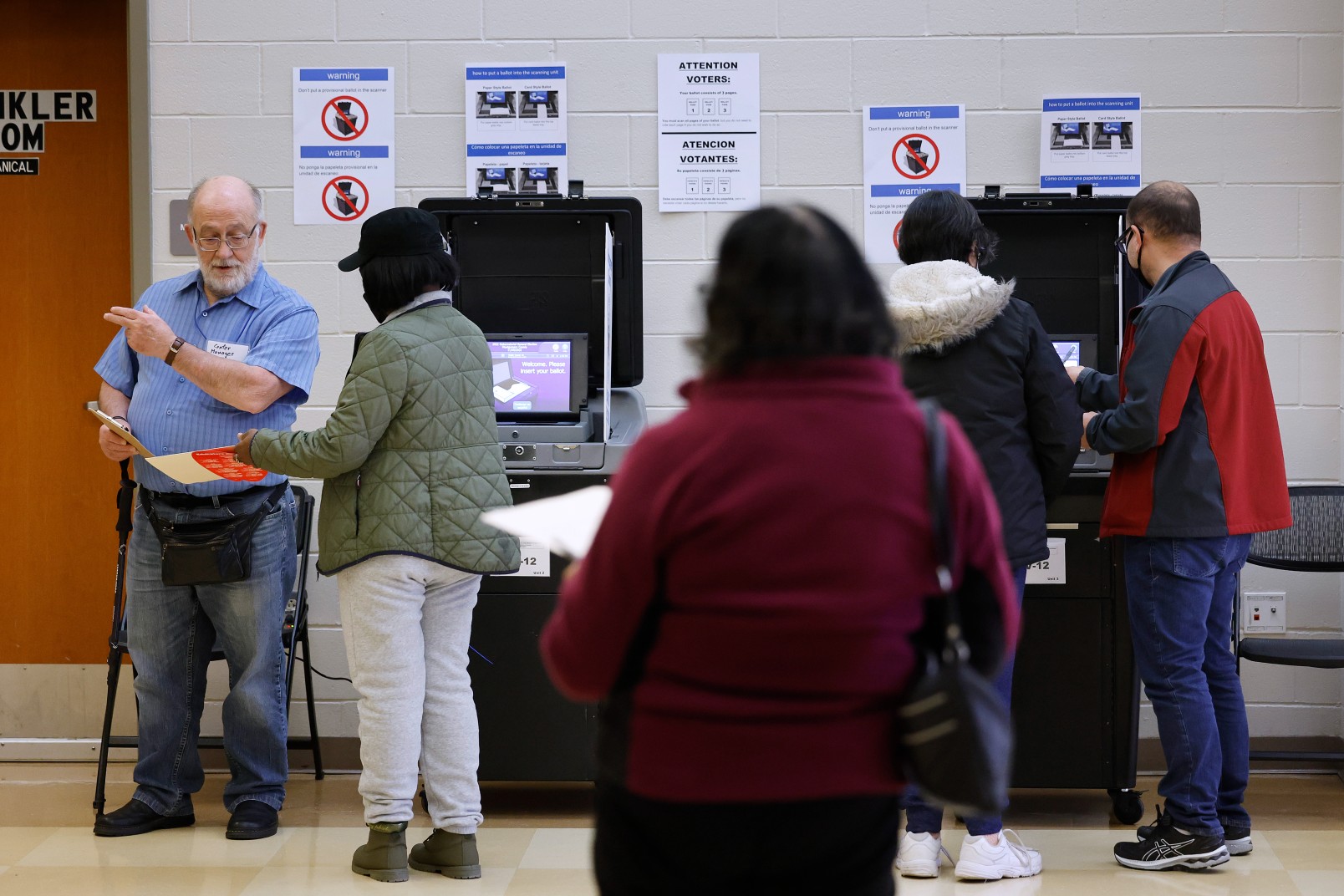 A
A
A
The midterms are officially less than one week away, and the candidates are making their final push to secure votes. The high-stakes election has both chambers of Congress and several governorship up for grabs. Here is a snapshot of what is happening around the country heading into the election on November 8.
Early Voting Numbers Update
Over 21.4 million ballots have already been cast across 46 states, according to the latest data dump from Edison Research and Catalist. This figure is outpacing 2018 at this point in the election cycle. Experts caution that it is still too early to tell if the 2022 turnout will trump the historic turnout of 2018.
Read More »