Politics
"Steve Bannon Headed to Jail for Four Months"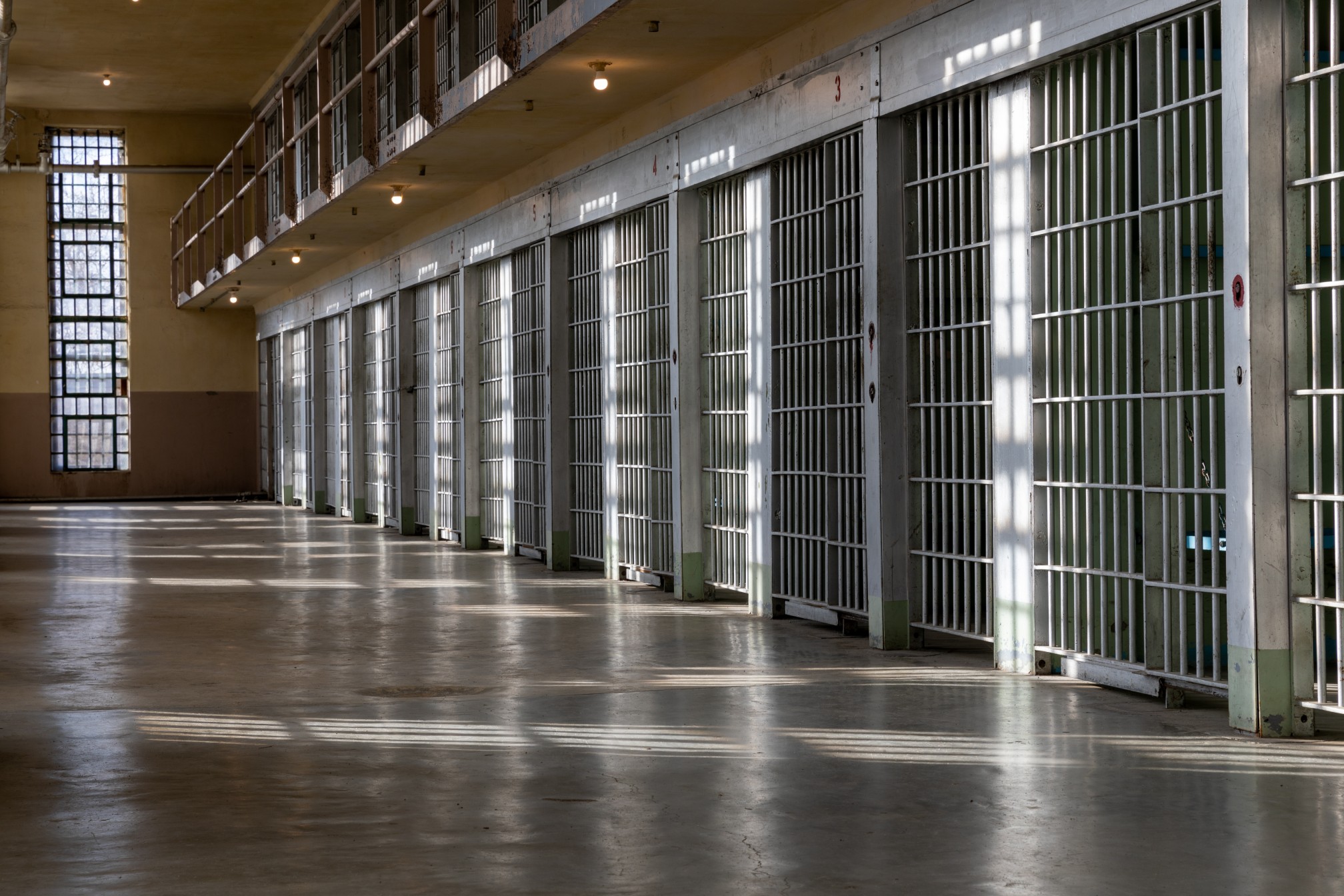 A
A
A
Steve Bannon, Donald Trump's former strategist, was just sentenced to four months in prison. This is a result of his "contempt of Congress" charges. Bannon defied a subpoena that was issued from a special House committee that was investigating the Capitol riot on January 6, 2021.
Steve Bannon's Sentence
Originally, the Justice Department pushed for Bannon to receive six months behind bars and the punishment of a $200,000 fine. It was claimed that from the beginning, Steve Bannon took a "bad-faith" strategy and refused to comply. Lawyers who defended Bannon asked for probation, which was a result that they felt was more appropriate for the situation.
Read More »