Politics
Judge Orders Mar-a-Lago Search Warrant to be Released by Noon Friday
Trump Most Provide More Details in Request for Special Master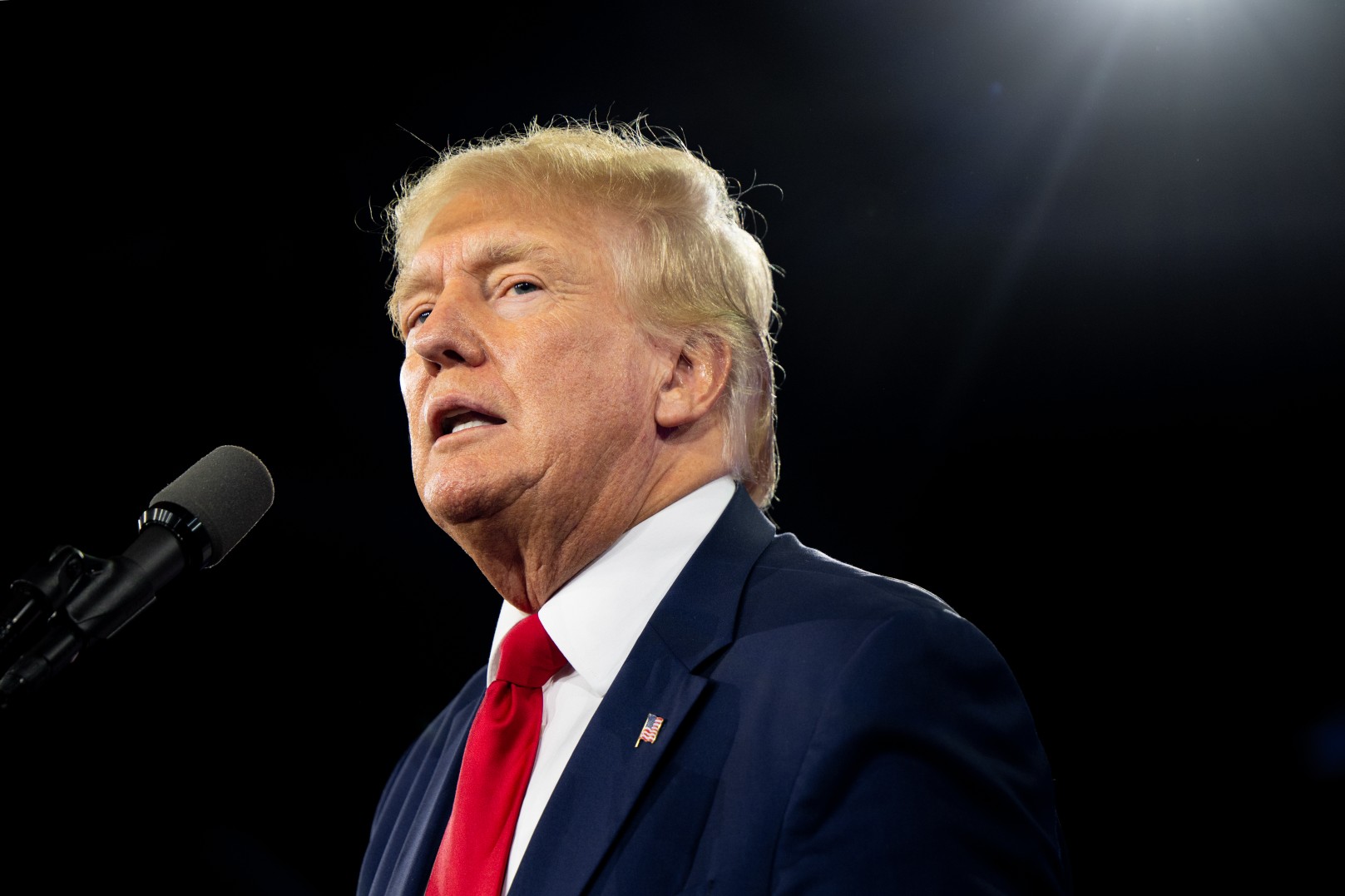 A
A
A
The world is about to be privy to the contents of the search warrant affidavit that launched the seizure of materials from former President Donald Trump's Mar-a-Lago home. A federal judge ruled on Thursday that the U.S. Justice Department (DOJ) must release a redacted version of the search warrant no later than noon Friday.
What Could be in the Affidavit
The affidavit explains why investigators think that there was probable cause of potential crimes. This particular warrant gave the FBI the authority to search the former president's home and private club on August 8.
Read More »