Politics
Trump Has Until Friday Afternoon to Respond to Request to Unseal Documents
Looking Back at the History of the Investigation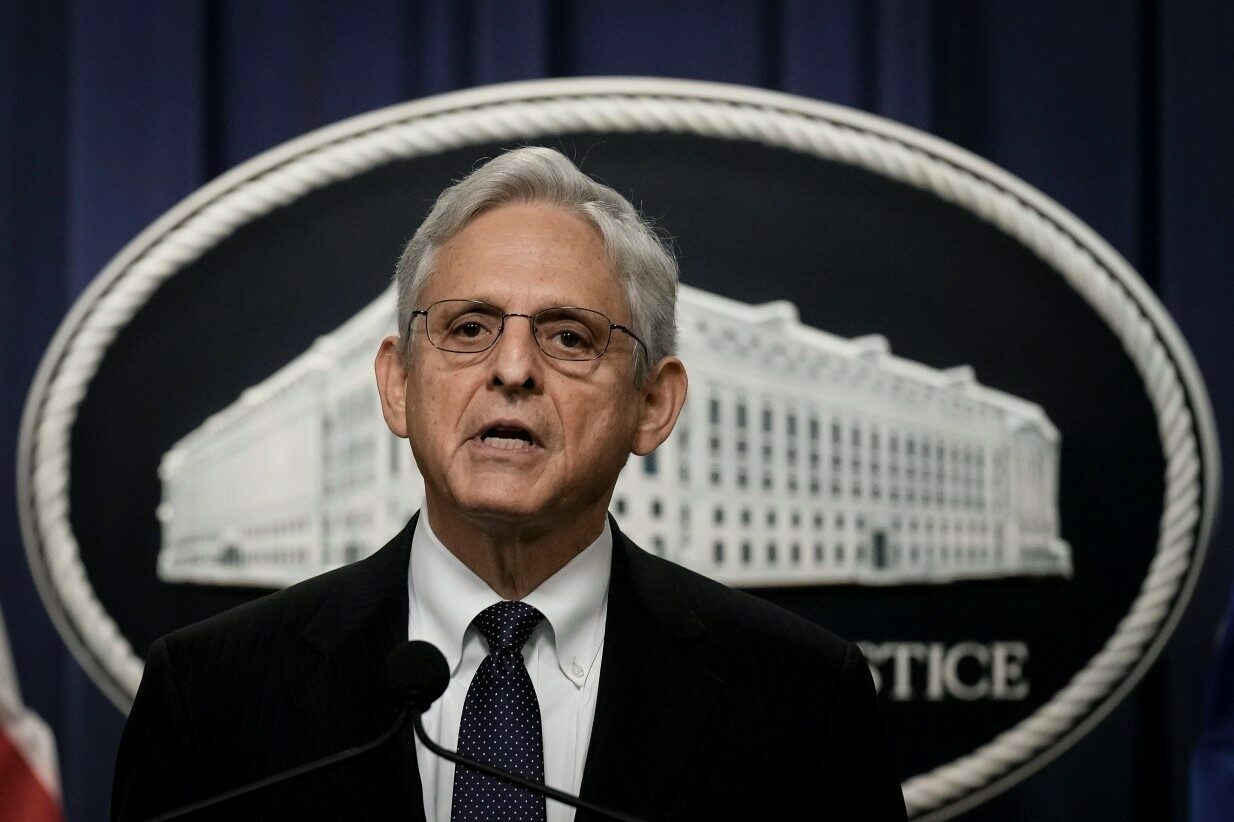 A
A
A
U.S. Attorney General Merrick Garland addressed the country on Thursday afternoon, making his first public statement since agents searched the home of former President Donald Trump.
Details of Garland's Statement
Garland confirmed in his address that the Justice Department filed a request to unseal the search warrant and property receipt surrounding the raid on Trump's Mar-a-Lago home on Monday. It was also revealed on Thursday that Garland personally approved the decision to ask for a search warrant for the property.
Read More »