Politics
Tuesday's January 6 Panel Aims to Connect Trump to Capitol Riots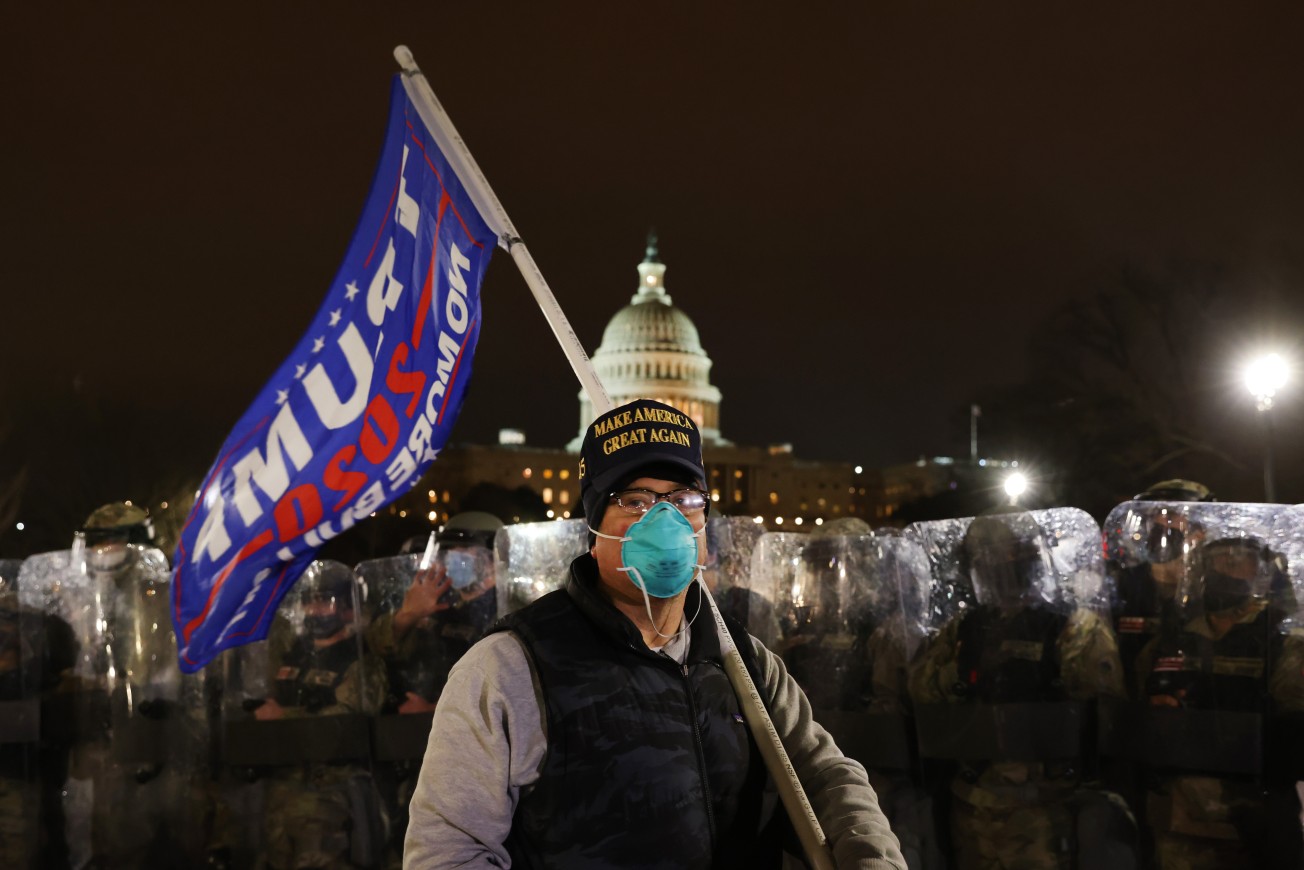 A
A
A
The House select committee investigating the January 6, 2021 insurrection at the U.S. Capitol held another public hearing on Tuesday afternoon, back after a recess for the July Fourth holiday. Here are a few of the most notable revelations of the seventh hearing of its kind.
Focus of Tuesday's Hearing
As has been the case in the previous six hearings, there was a distinct theme in Tuesday's testimony. The witnesses and testimony detailed the loose connection between Trump and his allies and advisors with the members of the far-right extremist groups known as the Proud Boys and the Oath Keepers. The panel used sections of witness depositions, previously unseen materials, and official court documents to assert that Trump persuaded the members of the extremist groups to rush the Capitol.
Laying the Groundwork for the Insurrection
Read More »