Politics
White House Aide Details Trump's State of Mind on January 6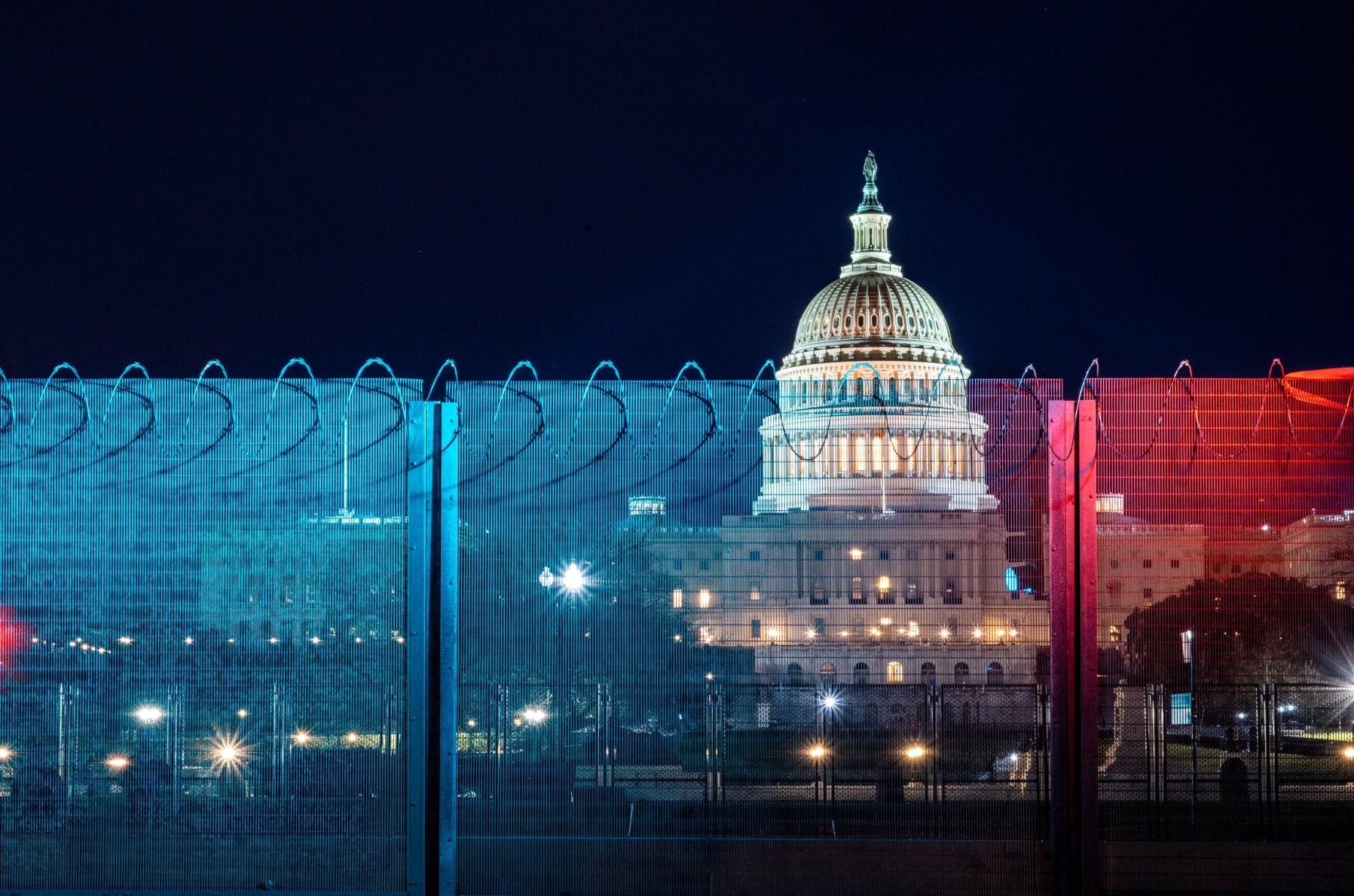 A
A
A
The mystery surprise witness teased on Monday was revealed Tuesday when former White House aide Cassidy Hutchinson took to the stand in the latest public hearing of the January 6 House committee. Hutchinson testified about the chaos of that day in history, revealing explosive details about the involvement of former President Donald Trump and those closest to him.
Who is Cassidy Hutchinson?
While she may not have been a household name prior to this week, there is no doubt that Hutchinson will be all over the news in the days to come. Hutchinson was working as an aide to former White House chief of staff Mark Meadows during the time surrounding the January 6 riots at the U.S. Capitol. As an eyewitness to many of the events and discussions during this critical time period, Hutchinson was able to provide the committee with a significant amount of new information.
Read More »