Politics
Key Points in Thursday's January 6 House Committee Hearings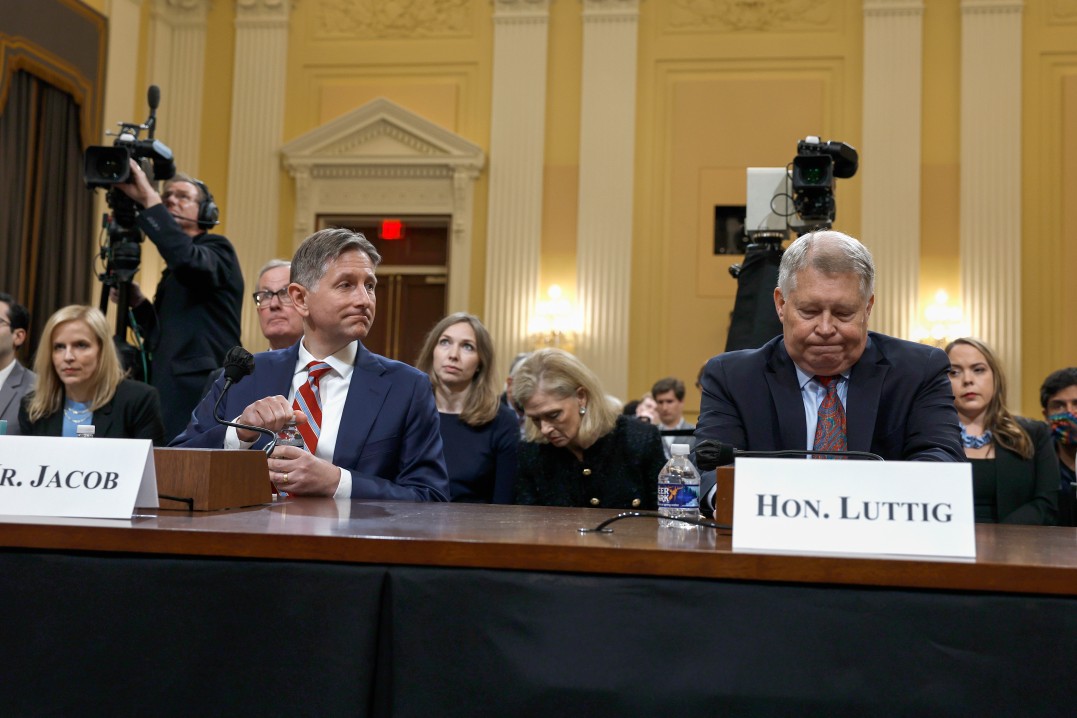 A
A
A
The House committee investigating the events of January 6 aired more findings on Thursday afternoon, bringing into clearer focus how then-Vice President Mike Pence was in danger as the angry mob descended upon the U.S. Capitol.
Recap of Thursday's Hearings
The third hearing over the last week featured two witnesses who said that they told Trump that Pence did not have the legal authority to do anything to change the results of the 2020 presidential election. The committee used the bulk of Thursday's time to detail how John Eastman, an attorney for then-President Donald Trump, tried to advocate that Pence had the authority to block the certification of the Electoral College, preventing President-elect Joe Biden from taking office. While this idea was generally rejected by the majority of the lawyers advising Trump, as well as Pence's team, Trump himself latched onto the plan, putting in motion the events of the day.
Read More »