Politics
Ketanji Brown Jackson on Schedule to be Confirmed to U.S. Supreme Court by End of Week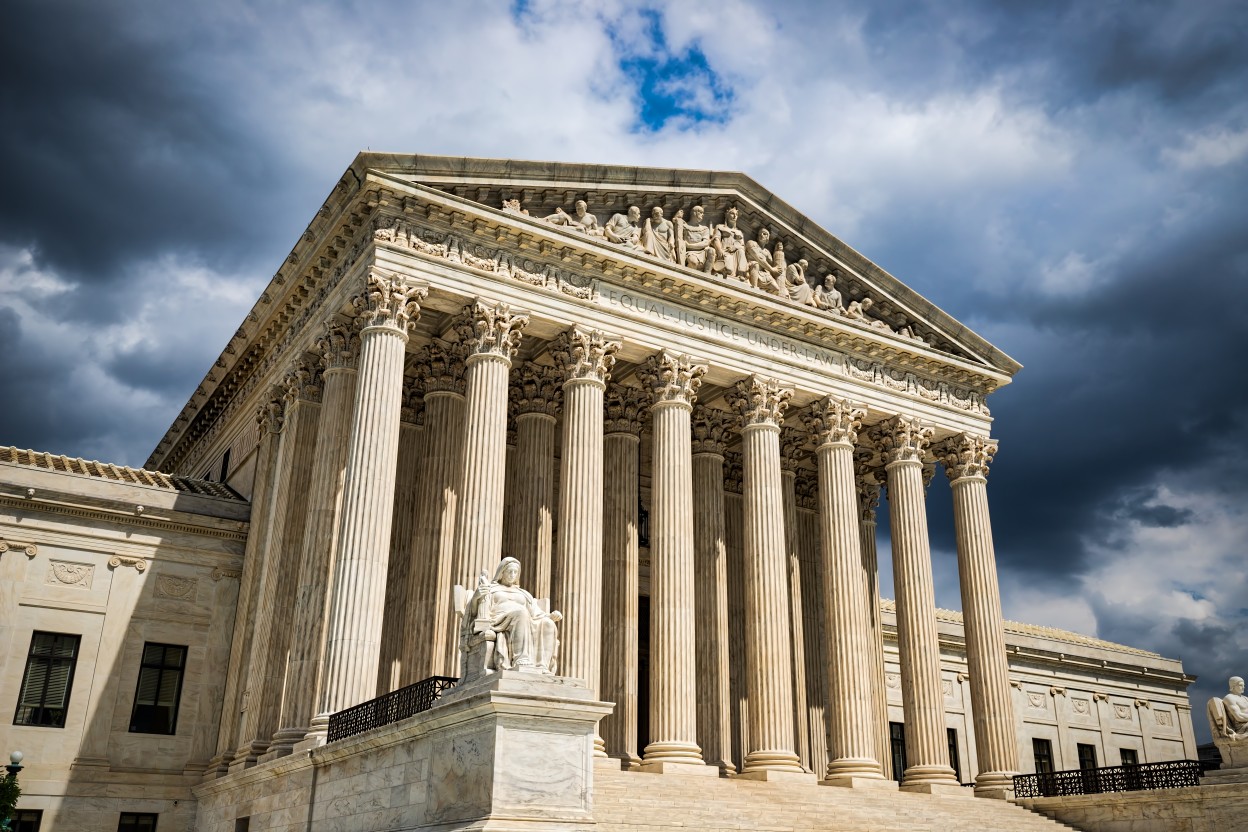 A
A
A
Judge Ketanji Brown Jackson is one step closer to making history as the first Black woman to serve on the U.S. Supreme Court. Two crucial procedural votes on Monday moved the process along to the next step, setting up a potential vote to confirm her by the end of the week.
Looking Back on the Day's Votes
The day started with the Senate Judiciary Committee voting to move forward with President Joe Biden's pick. In a move that was not a surprise to anyone, the committee voted along party lines with a final count of 11-11. Senate Majority Leader Chuck Schumer was then forced to use his power to invoke special procedures to keep the nomination process moving forward for the Democrats. By filing a "motion to discharge" the vote from the committee, the decision was then given to the Senate to advance the nomination.
Read More »