Politics
What You Should Know About the Upcoming Supreme Court Confirmation Process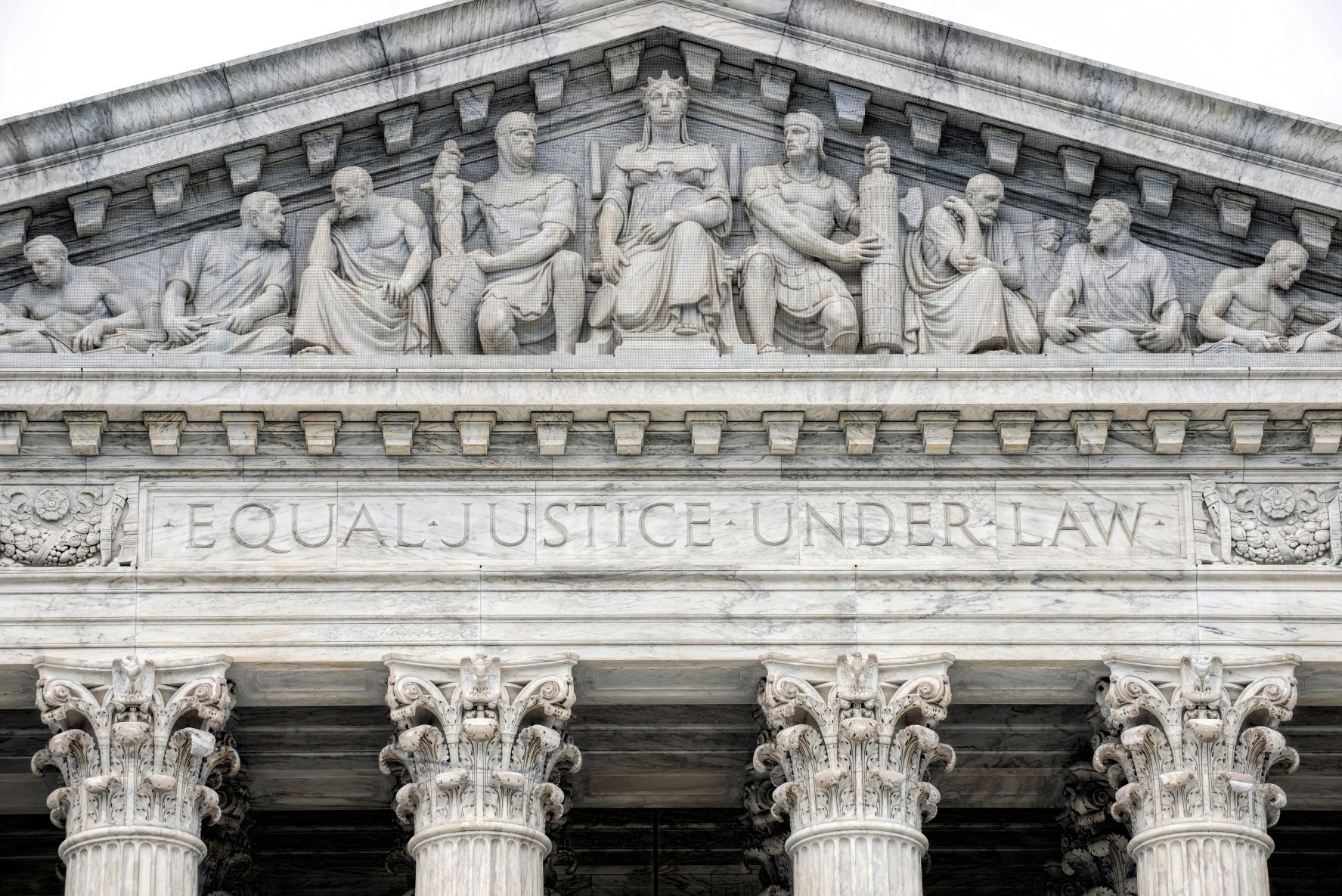 A
A
A
History was made last month when President Joe Biden officially nominated Judge Ketanji Brown Jackson to the U.S. Supreme Court. Jackson is the first Black woman to be nominated to the highest court in the land. Here is everything that you need to know to bring you up to speed about the nominee and the upcoming confirmation process.
Details of Nomination
The nomination of Jackson was set in motion earlier this year when current Supreme Court Justice Stephen Breyer announced that he will retire this summer at the end of the session. As a left-leaning justice, it is no surprise that Breyer is retiring now so that Biden can have a chance to nominate a replacement of the same ideology.
Read More »