Politics
President Biden Announces New Round of Sanctions Aimed at Russia
U.S. Ready to Welcome Ukrainian Refugees After Russian Invasion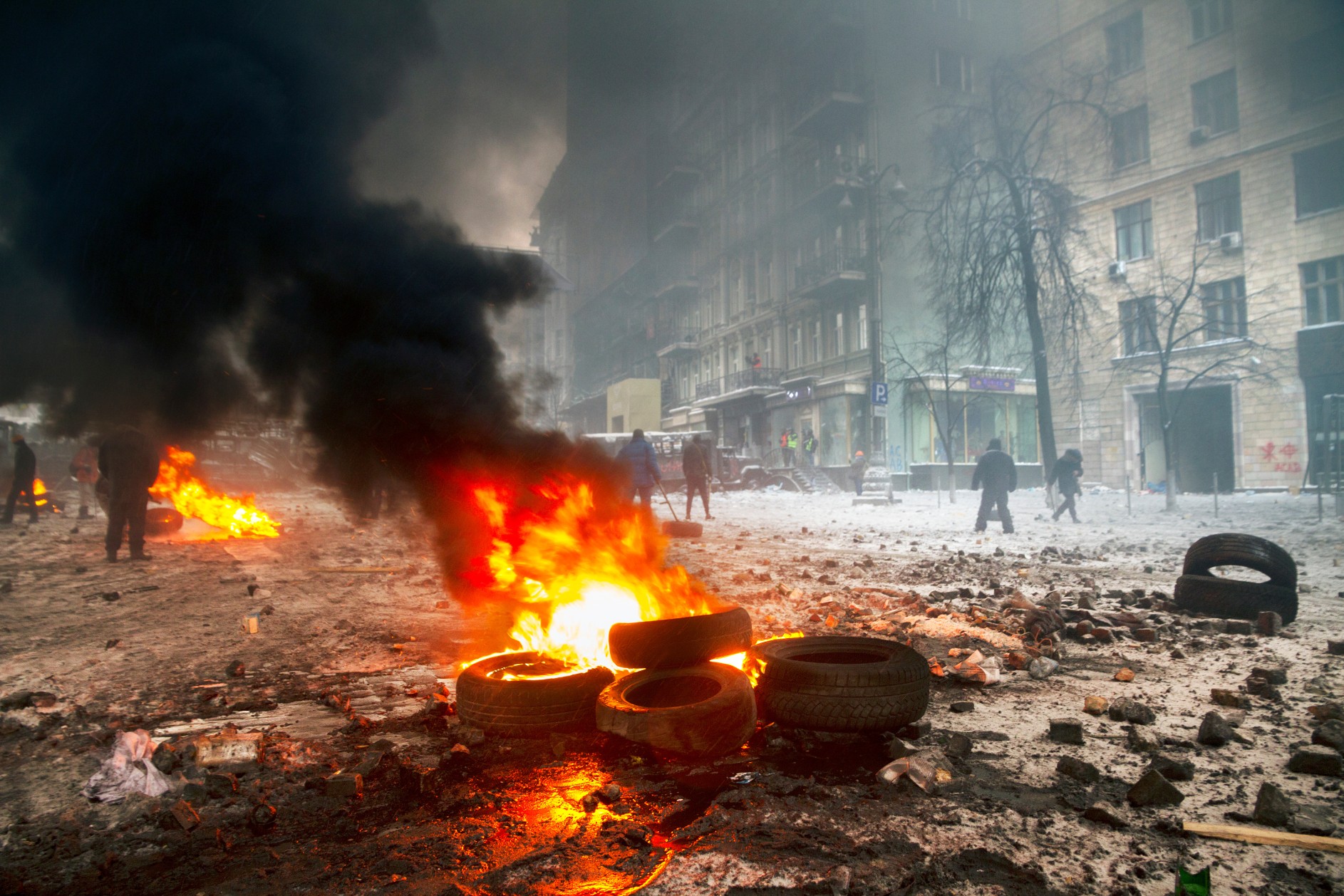 A
A
A
U.S. President Joe Biden took a strong stance against Russia on Thursday, unveiling a wide array of sanctions meant to punish Russian President Vladimir Putin for his full-scale attack on Ukraine.
Biden Speaks About Crisis at Thursday Press Conference
Biden laid out the sanctions in a press conference on Thursday afternoon in the East Room of the White House. The president called out Putin for being the aggressor and choosing this war, warning that he will now pay the price for this decision.
Read More »