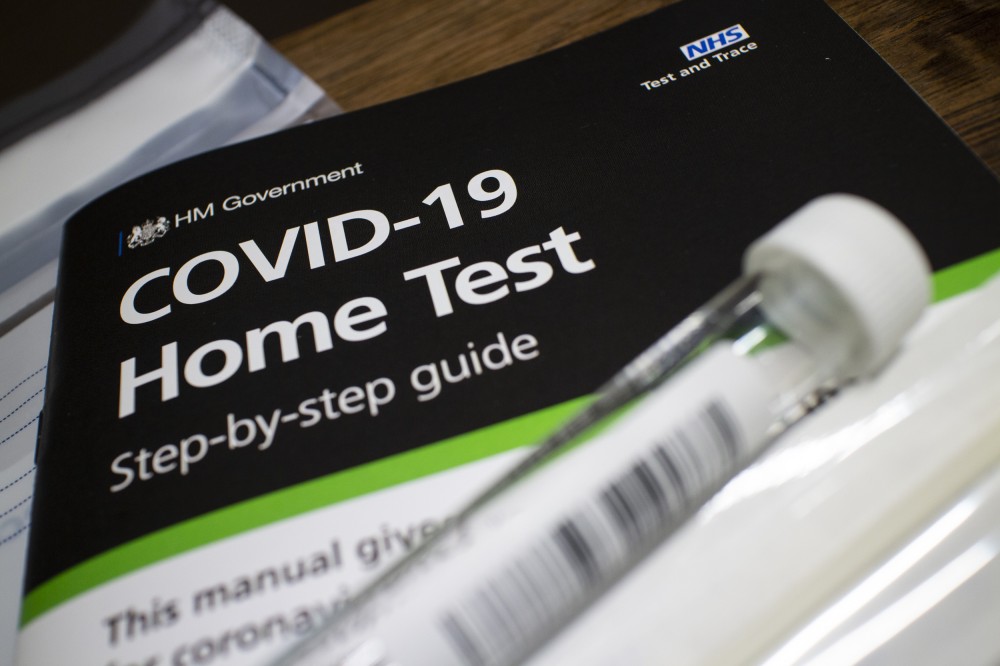 A
A
A
President Joe Biden addressed the nation on Tuesday afternoon, detailing how his administration plans to fight the rapidly spreading Omicron variant. Here is the latest on the battle against COVID-19 as the world prepares for the holiday season.
Biden Announces Availability of At-Home Tests
One of the primary goals of the Biden administration is to make at-home rapid tests more widely available to every American. The president said that the government has purchased 500 million new tests that will be available for Americans to request via mail beginning next month.
Read More »