Politics
Election Night in America Full of Surprises as Republicans Gain Momentum
Historic Mayoral Races Highlight 2021 Election Day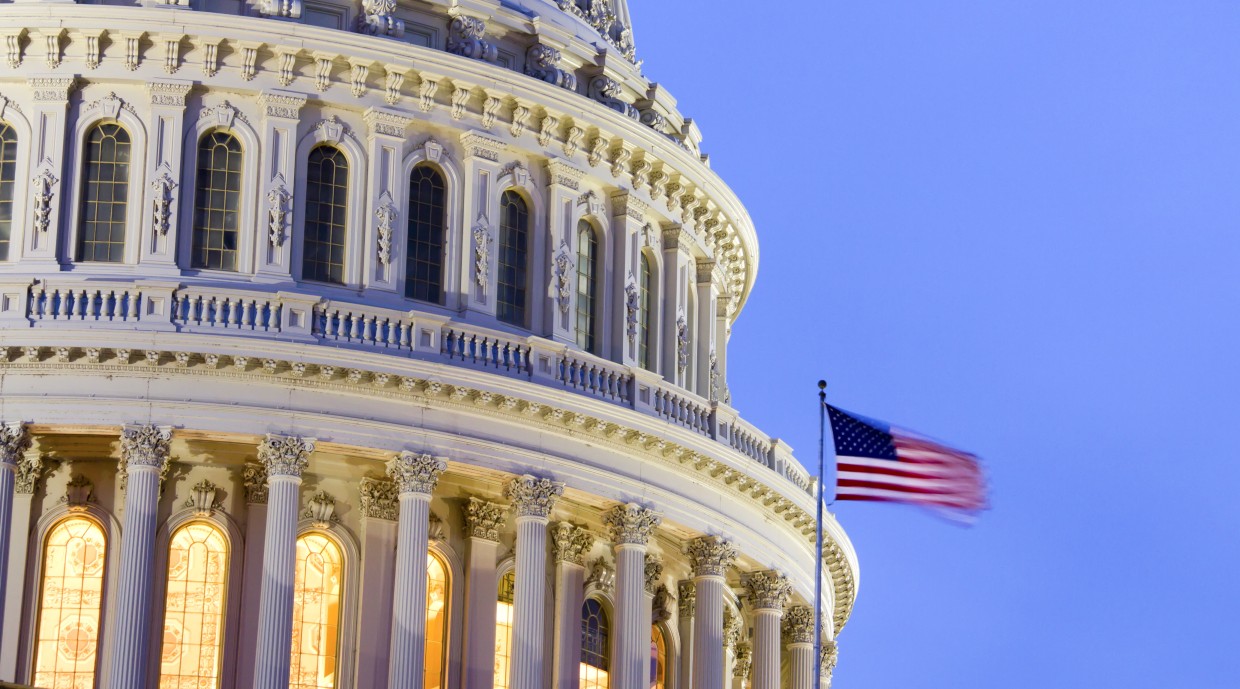 A
A
A
It was not a good Election Day for the Democrats as Republicans signaled that they are ready to fight back after the 2020 election. Now that the dust has settled, it is time to examine the results of some of the key races on Tuesday and what they say about the collective mind of the electorate.
Defeat in the Commonwealth
The most demoralizing loss of the night for the Democrats was in Virginia where the party lost the top offices. This is a state that President Joe Biden cruised to victory in during the 2020 election, winning by 10 percentage points. Democrat Terry McAuliffe lost to Republican Glenn Youngkin in a tight race that officials from both parties had been looking toward as a bellwether for the year ahead.
Read More »