Politics
How Far Past Biden's Grip is the Chain Crisis?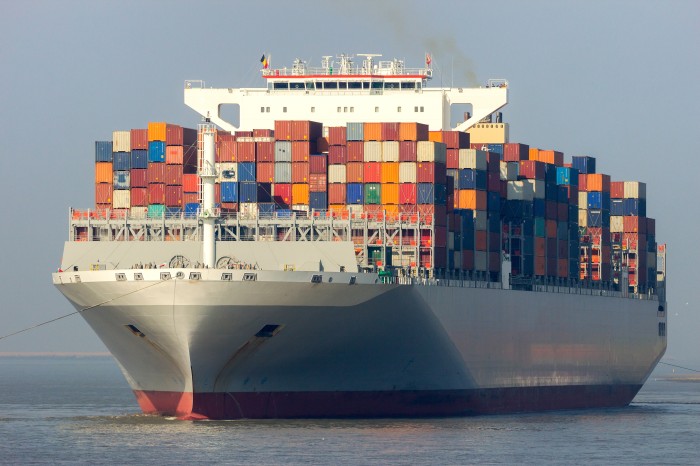 A
A
A
President Biden's plan for the chain crisis has come out. It says that the plan will move goods faster, and strengthen those supply chains. If accurate, this means that the ports at Los Angeles and Long Beach will need to work 24/7. That's good for income of the workers, but with employees down, it seems a bit over enthusiastic. This is a breakdown of what the plan intends to offer and some problems overall.
Commitments
President Biden's commitment to going 24/7 is the major step towards getting the chain crisis to end. The ability to get things flowing again means the private sector must get on board with the devotion to work. It also means people need to get back to work. President Biden spoke in an interview on the 14th, saying that federal funding would become available if needed. That financial assistance and help with the manual labor shortage is the main issue right now. It's gotten so bad that shortages have begun to cause some serious concerns. Somehow, we're back to supply shortages. The only problem is, there isn't actually any shortage. It's happening because people have fed into the lies of shortages. The trucking companies have begun to spread this campaign of misinformation.
Expanded Hours
Read More »