Politics
US Supreme Court Begins New Term in Person, Set to Hear Number of Controversial Cases
Abortion, Gun Rights, Religious Liberty, and More on Docket for Supreme Court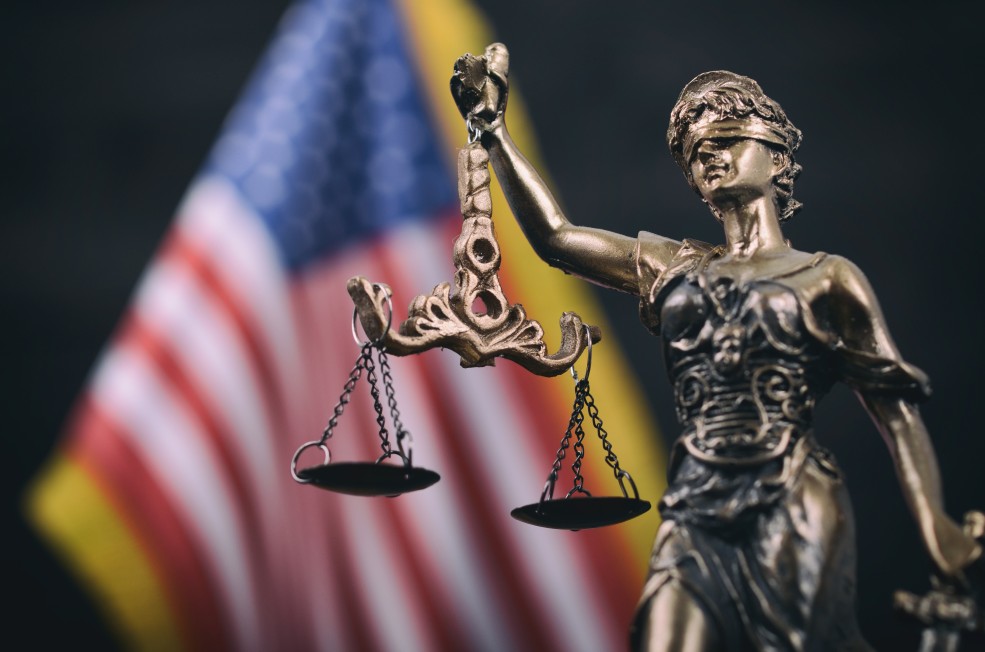 A
A
A
The US Supreme Court began a new term on Monday, gathering together in the hallowed chambers for the first time in over a year. While there is certainly a celebratory vibe in the historic chamber to be able to hear the cases in person, the justices are faced with knowing that they will now face some of the most divisive and controversial issues of the Court's modern era. This all comes at a time when the country has never been more divided.
Understanding Today's Supreme Court Makeup
Of the nine current justices, six of them were appointed by Republican presidents with only three put into office by Democrats. Not surprisingly, this divided court has been under attack in recent months after a series of noteworthy rulings that have called into question how objective these justices can truly be.
Read More »