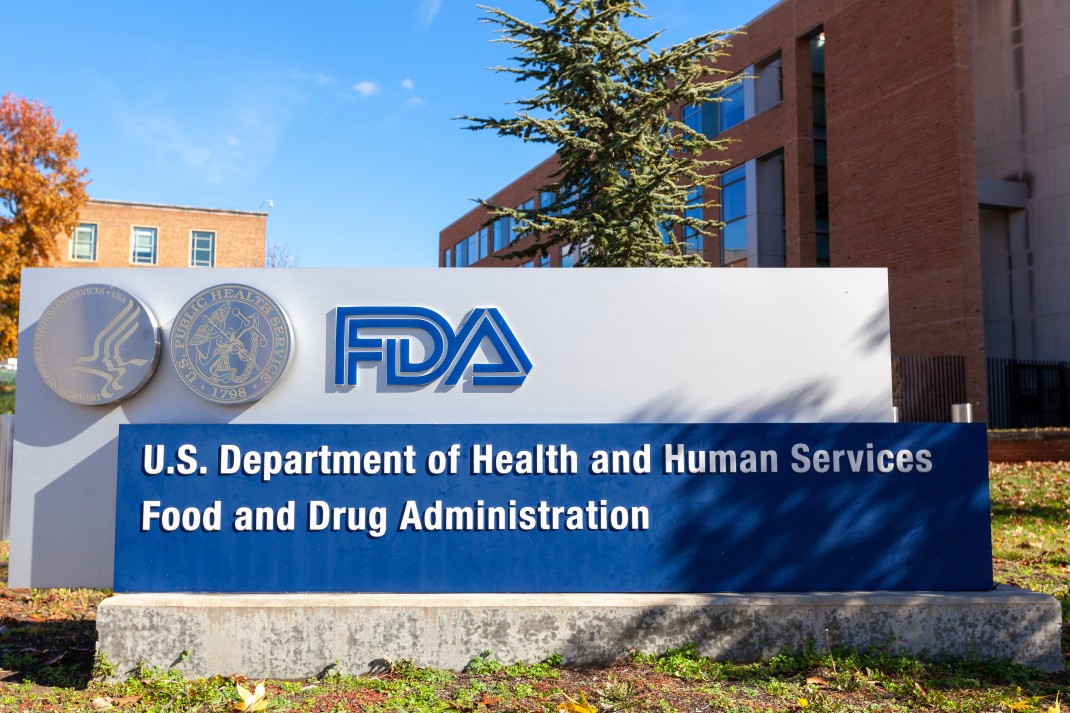 A
A
A
The mission to deliver booster shots of the COVID-19 vaccine to all willing Americans came to a halt on Friday when the US Food and Drug Administration (FDA) voted to only approve the emergency use authorization (EUA) of the Pfizer shot to people age 65 and older and those at a high risk of developing a severe case of the virus.
Details of the Decision
The decision was made by vaccine advisers to the FDA after hearing hours of research regarding the efficacy of the immunization and what the third booster shot will provide. The Vaccines and Related Biological Products Advisory Committee of the FDA voted to reject the application of the boosters for everyone over the age of 16 six months after they were fully vaccinated.
Read More »