Politics
California Votes to Keep Newsom in Office in Sacramento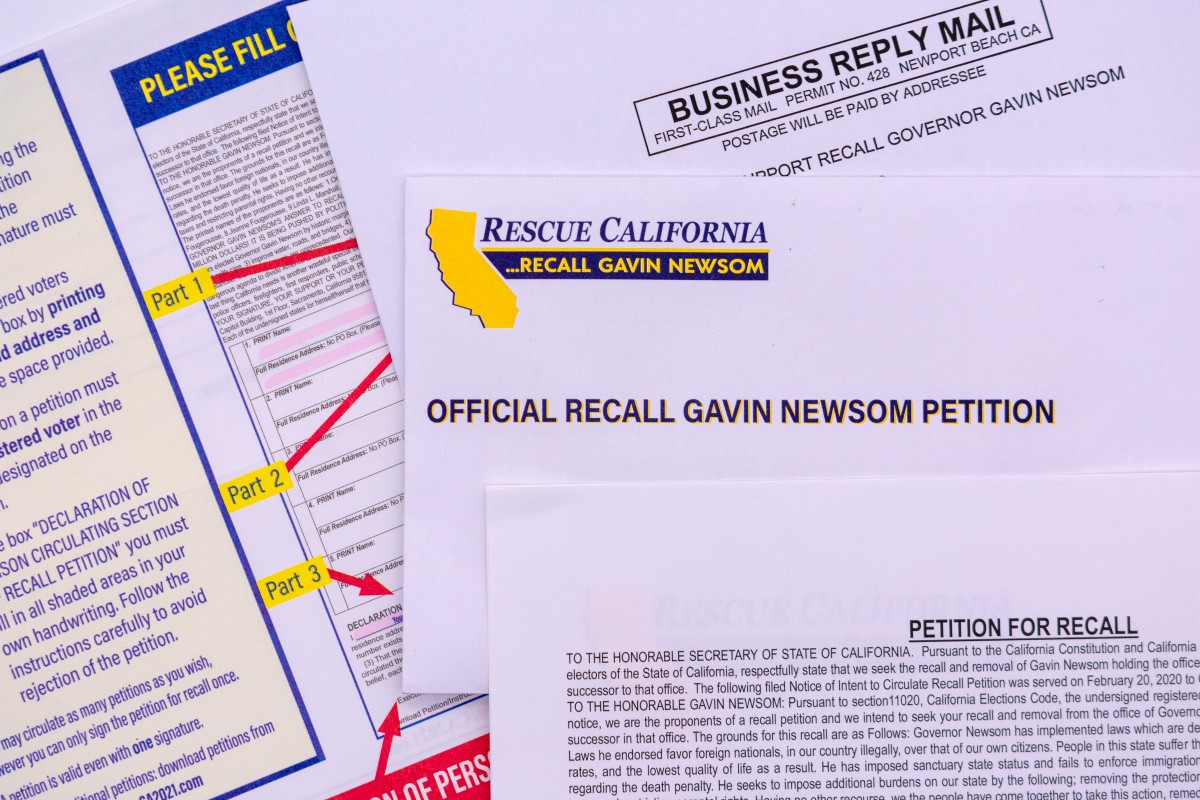 A
A
A
Democratic California Gov. Gavin Newsom avoided a recall on Tuesday, keeping him in office leading the state. Voters cast their ballots overwhelmingly in support of Newsom staying in office.
Details of Election Results
As of Wednesday morning, approximately two-thirds of the votes had been tallied with Newsom avoiding the recall by a roughly 30-point margin. The majority of these votes came in through mail-in ballots ahead of the Tuesday in-person voting. As expected, Democrats had a strong showing in the mail-in ballots. While more votes will likely break in favor of the recall when the polling place ballots are tallied, it will not be enough to pass the recall measure.
Read More »