Coronavirus (COVID-19)
Politics
Biden Announces New Plan to Mandate Vaccine for Majority of American Workers
Aggressive Vaccination Program Highlights New Biden Executive Order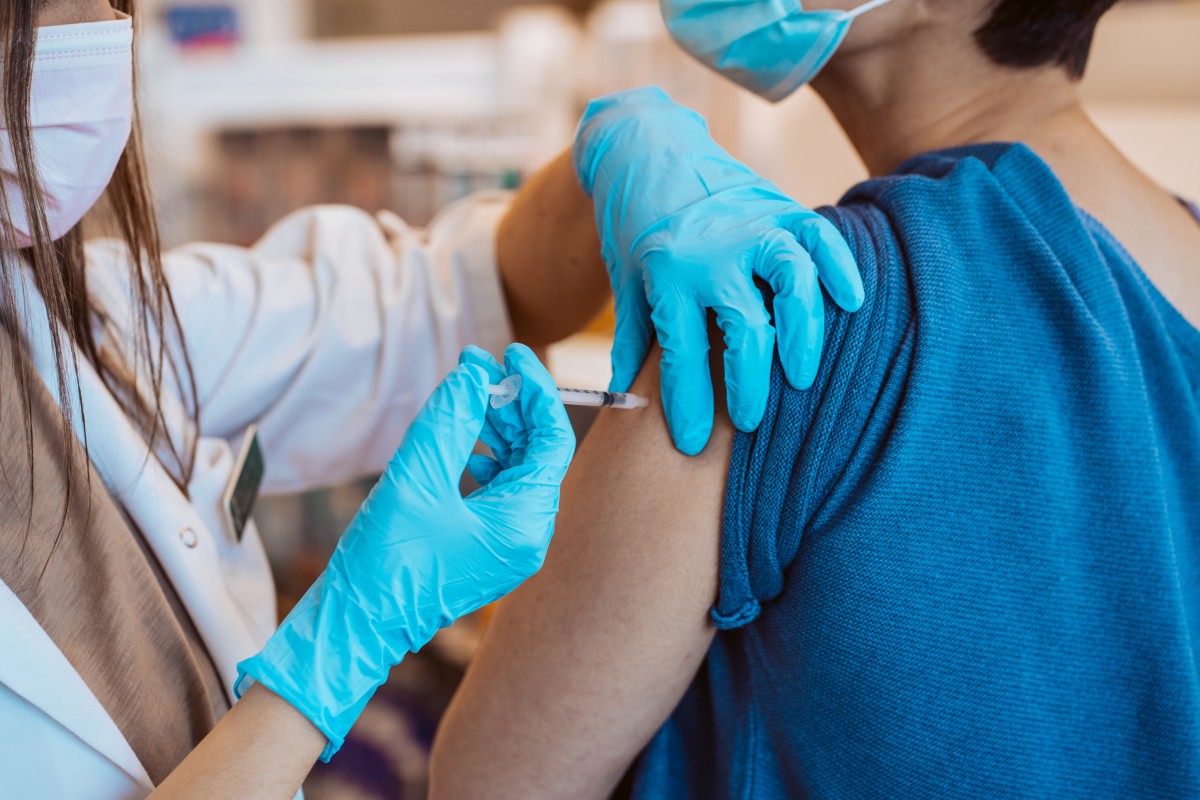 A
A
A
In a series of sweeping new mandates, the administration of President Joe Biden is making it clear that they need all eligible Americans to get vaccinated.
Biden Rolls Out Vaccine Mandates
Biden addressed the nation on Thursday, laying out new vaccine regulations for large businesses, federal workers, and health care staff. The goal of the new mandates is to curb the spread of COVID-19 as cases and hospitalizations continue to spike. The new vaccine mandates could affect as many as 100 million American workers, equaling roughly two-thirds of the employment base.
Large Employer Vaccine Mandate
Read More »