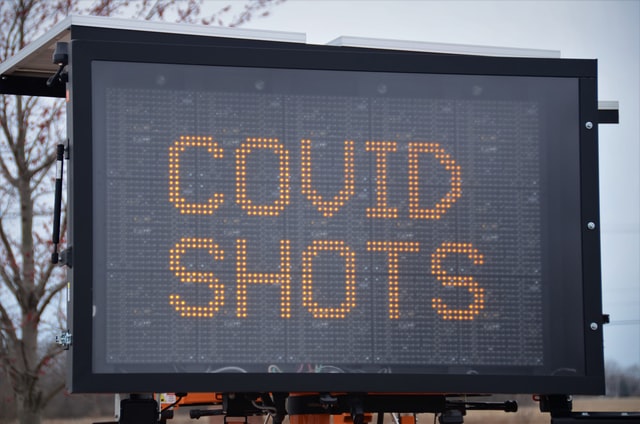 A
A
A
Over 250 million doses of the COVID-19 vaccine have now been administered to Americans ages 16 and over, striking an air of hope that the worst of the pandemic is behind us. According to the US Centers for Disease Control and Prevention (CDC), this number translates to over 105 million Americans fully vaccinated with 147 million with at least one dose of vaccine. Here is the latest on the pandemic and the fight to keep the virus under control.
Biden's Latest Vaccination Goal
On Tuesday, President Joe Biden announced a new goal in the effort to get as many Americans vaccinated as possible. The president and his administration now have a goal of administering at least one dose of the vaccine to 70% of adult Americans by July 4. In addition, the set of goals include having at least 160 million Americans fully vaccinated by the same date.
Read More »