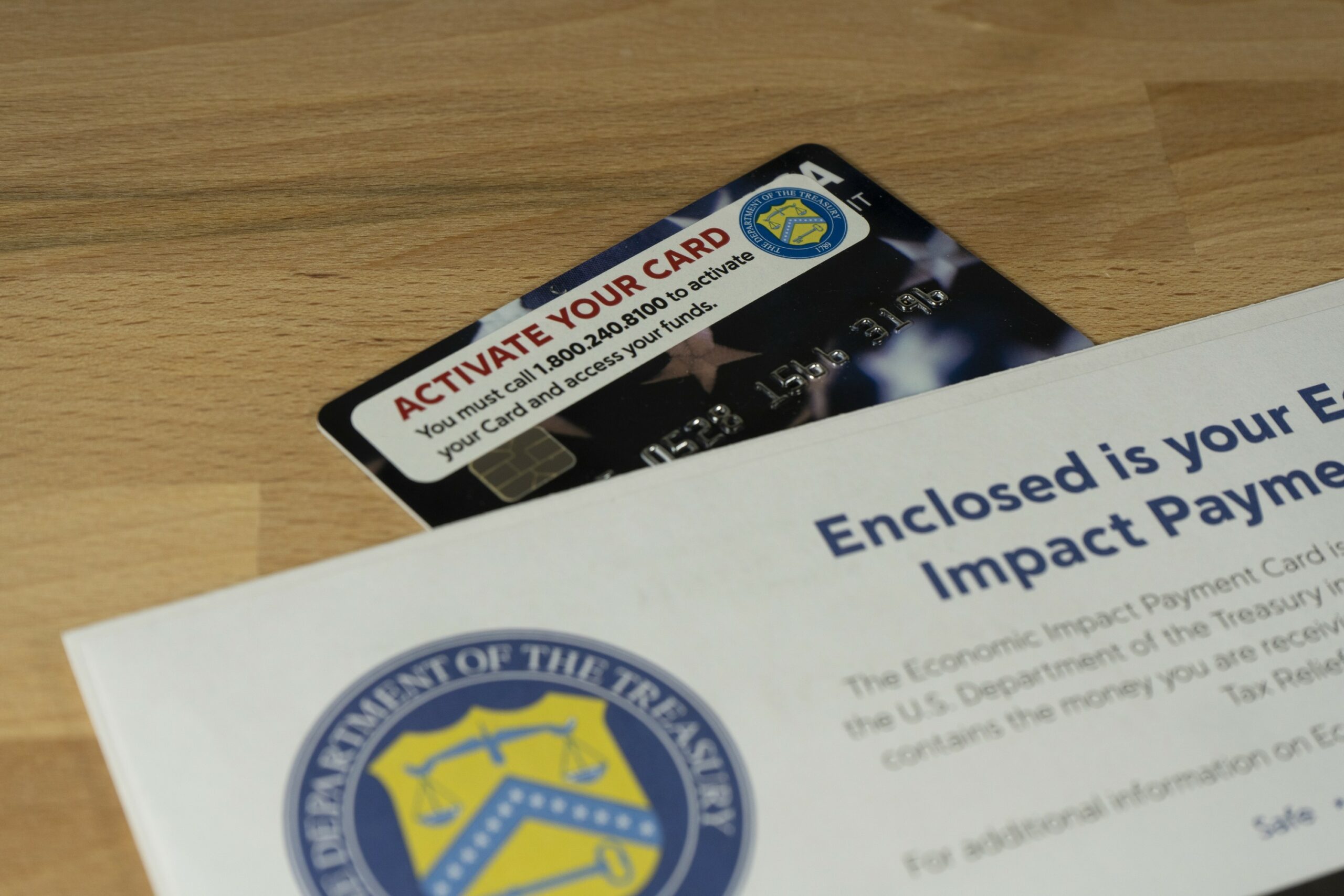 A
A
A
If you are still waiting for your next round of personal stimulus money, this may be your lucky week.
Latest Batch to Include Debit Cards and Paper Checks
According to the administration of President Joe Biden, a new batch of payments will be issued this week This batch will include debit cards and paper checks. While the previous batches sent over the last few weeks primarily went to those with bank information on file with the IRS, this will not be needed for all of the checks coming with this round.
Read More »