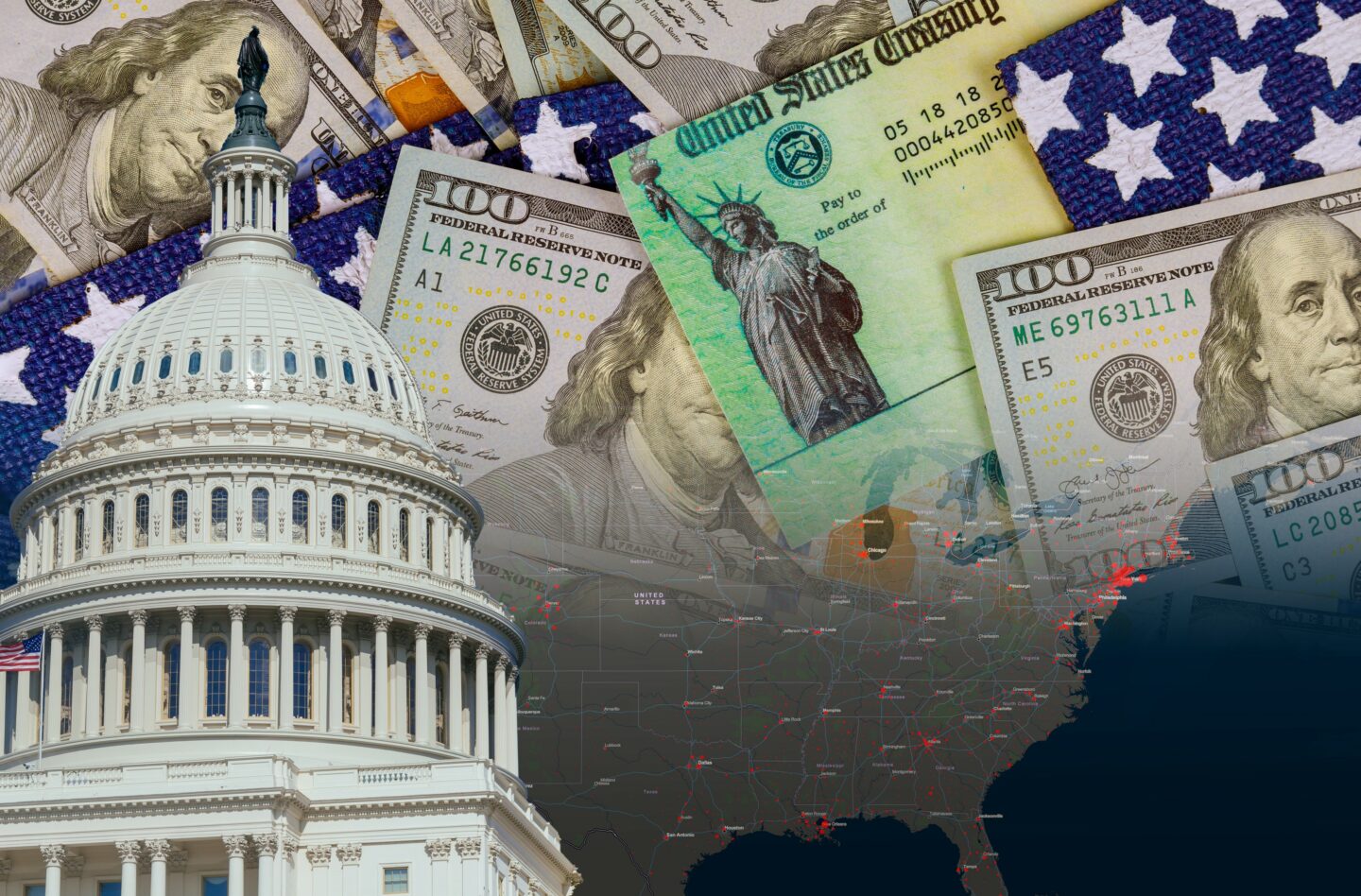 A
A
A
As many Americans are already receiving their $600 personal stimulus checks, Congress is still arguing over whether this amount should be increased. What is normally a quiet week on Capitol Hill was a whirlwind of activity as lawmakers continue to debate how much each eligible American adult should receive as part of a COVID-19 relief package.
Sponsored
Sunny Health & Fitness Magnetic Belt Drive Indoor Cycling Bike with 44 lb
Flywheel and Large Device Holder, Black, Model Number: SF-B1805
View Deal
You May Already Have Money in Your Bank Account: When President Donald Trump signed the latest round of stimulus into law last Sunday, the checks were automatically triggered to be sent to eligible Americans. According to Treasury Secretary Steven Mnuchin, the IRS was working at an unprecedented speed to get the money into bank accounts as quickly as possible.
Read More »