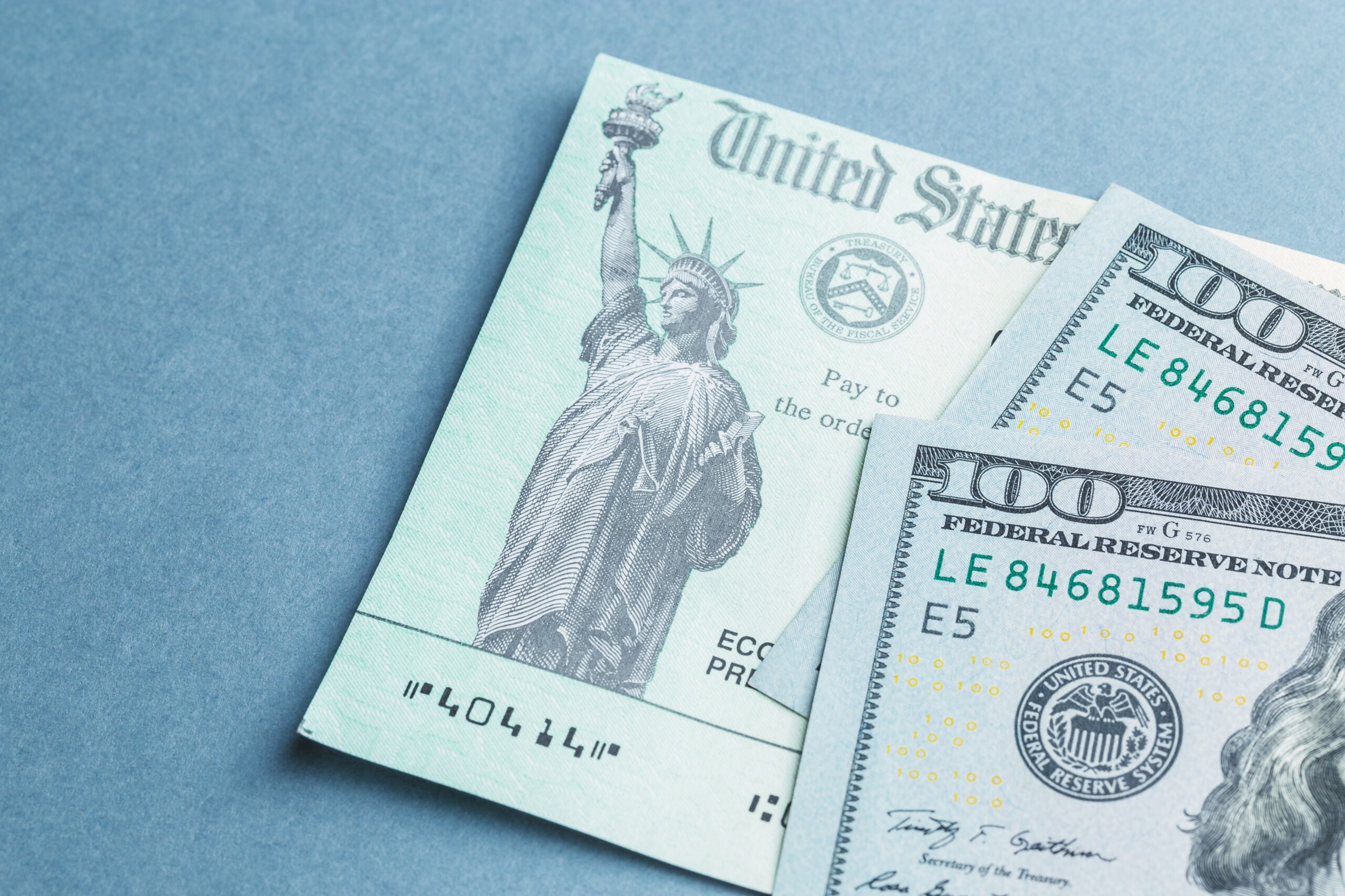 A
A
A
New Potential Stimulus Package Now Includes Personal Checks:
After months of roadblocks, it looks as if Congress may finally be coming to an agreement in an effort to pass a much-needed COVID-19 stimulus package. While this package has been rumored for days, it was revealed on Wednesday that it will most likely include stimulus checks for most Americans.
The proposed package comes with a price tag of $900 billion, however, the key elements of the bill have not yet been released. Lawmakers, including Sen. Bernie Sanders, indicate that the bill includes a second round of stimulus checks for most Americans. The checks are expected to be cut in the amount of $600 per individual. The exact income limitations have also not been released. Last spring, the original COVID-relief package delivered personal stimulus checks for double that amount.
Read More »