Coronavirus (COVID-19)
Health
Politics
US COVID-19 Infections Spiral Out of Control as the Biden Team Works to Convince Congress to Pass Lame-Duck Session Stimulus
Good News in the Dark Days Centers Around Potential Arrival of Vaccine Shortly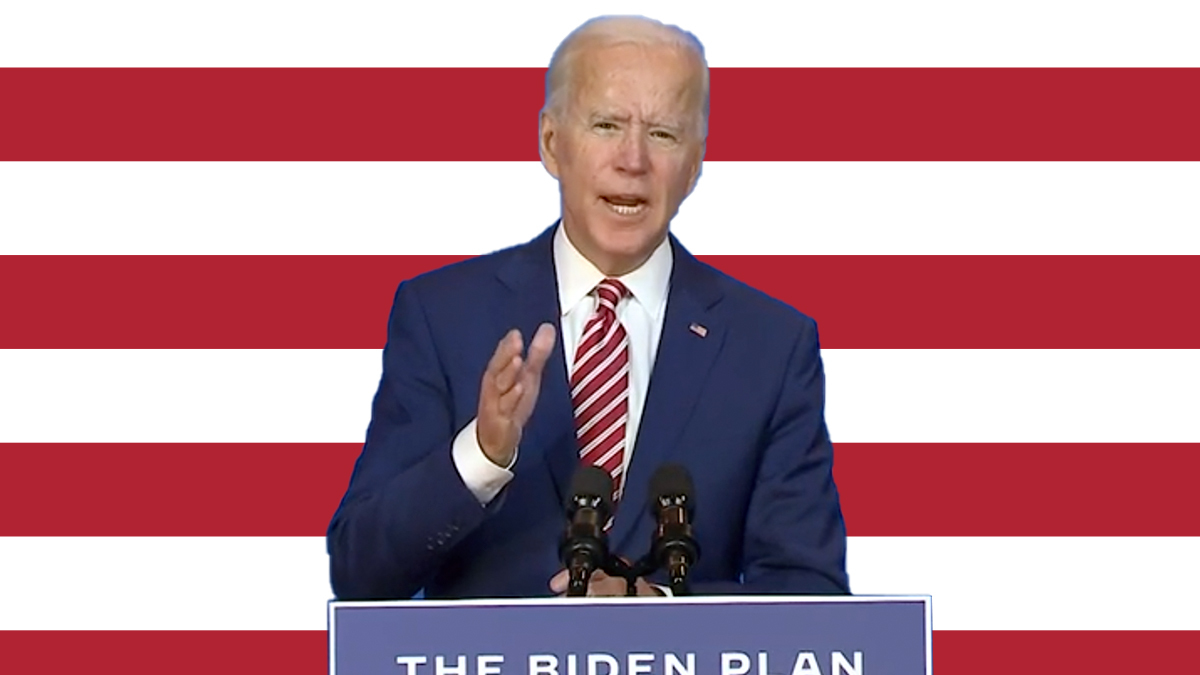 A
A
A
Latest on US COVID-19 Cases:
As of late Friday, the US has reported over 193,000 confirmed COVID-19 cases for the day. This data from John Hopkins University marks the highest one-day total for the second consecutive day. The final total number of infections on November 19 was 187,833. You do not need to be a statistician to see that the country is on a dangerous trajectory as cases continue to climb.
Friday's numbers bring the total number of cases in the US since the beginning of the pandemic to well over 11,908,000. The total number of fatalities is over 254,400.
Read More »