Politics
Biden Encourages Congress to Work Together to Pass Stimulus and Begin Peaceful Transition
Karl Rove Tapped to Head Up Republican Effort in Georgia Senate Runoff Election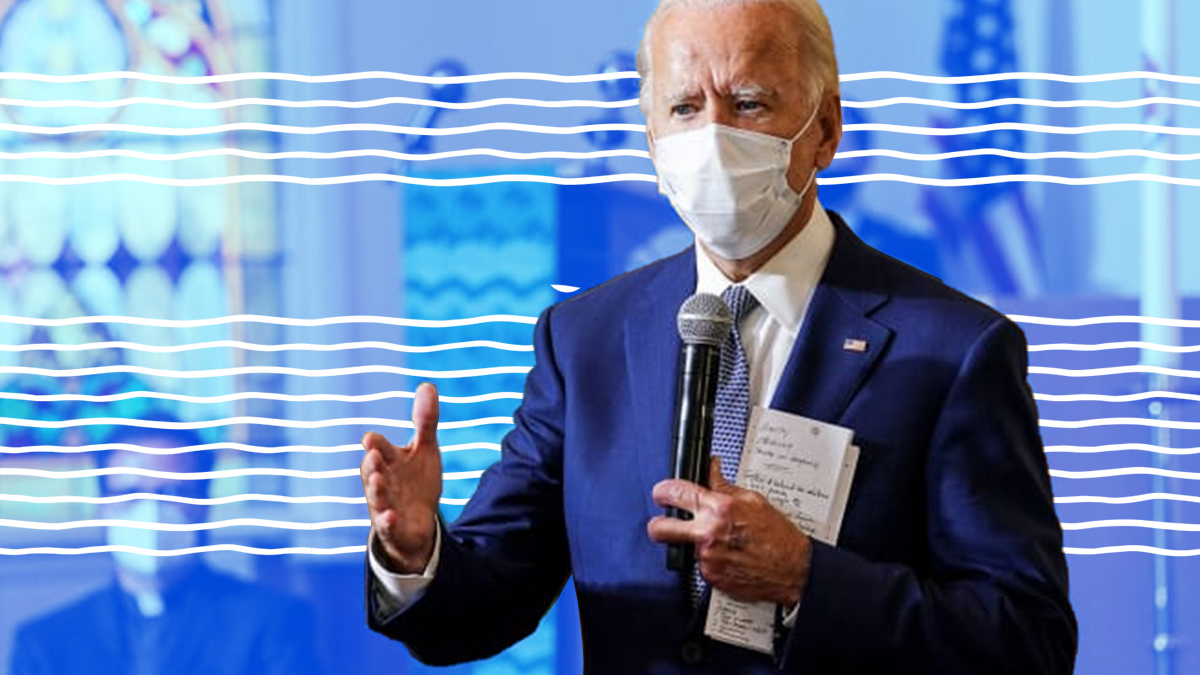 A
A
A
Biden Encourages Congress to Call Trump Out for Refusal to Concede and to Enact COVID-19 Stimulus Legislation:
President-elect Joe Biden gave a stern warning to Congress regarding the implications of failing to act on the ongoing COVID-19 crisis. In an address to reporters on Monday, Biden warned the audience that President Donald Trump's refusal to concede and hand the official transition over to his team is severely hampering the nation's ability to combat the virus.
Biden is calling on Republican members of Congress to put politics aside and work together to convince Trump to acknowledge that he has lost the election. Biden's team has been stymied in their efforts to get ready for their term because Trump has not directed the administrator of the General Services Administration (GSA) to legally recognize Biden's victory. It is the GSA's release that will provide Biden and his team with the necessary funding, intelligence briefings, and other access to federal services needed during this crucial transition period.
Read More »