Spiritual
Psalms Can Calm: Beautiful Psalms to Live Your Live to the Fullest
Psalms is life's little instruction booklet.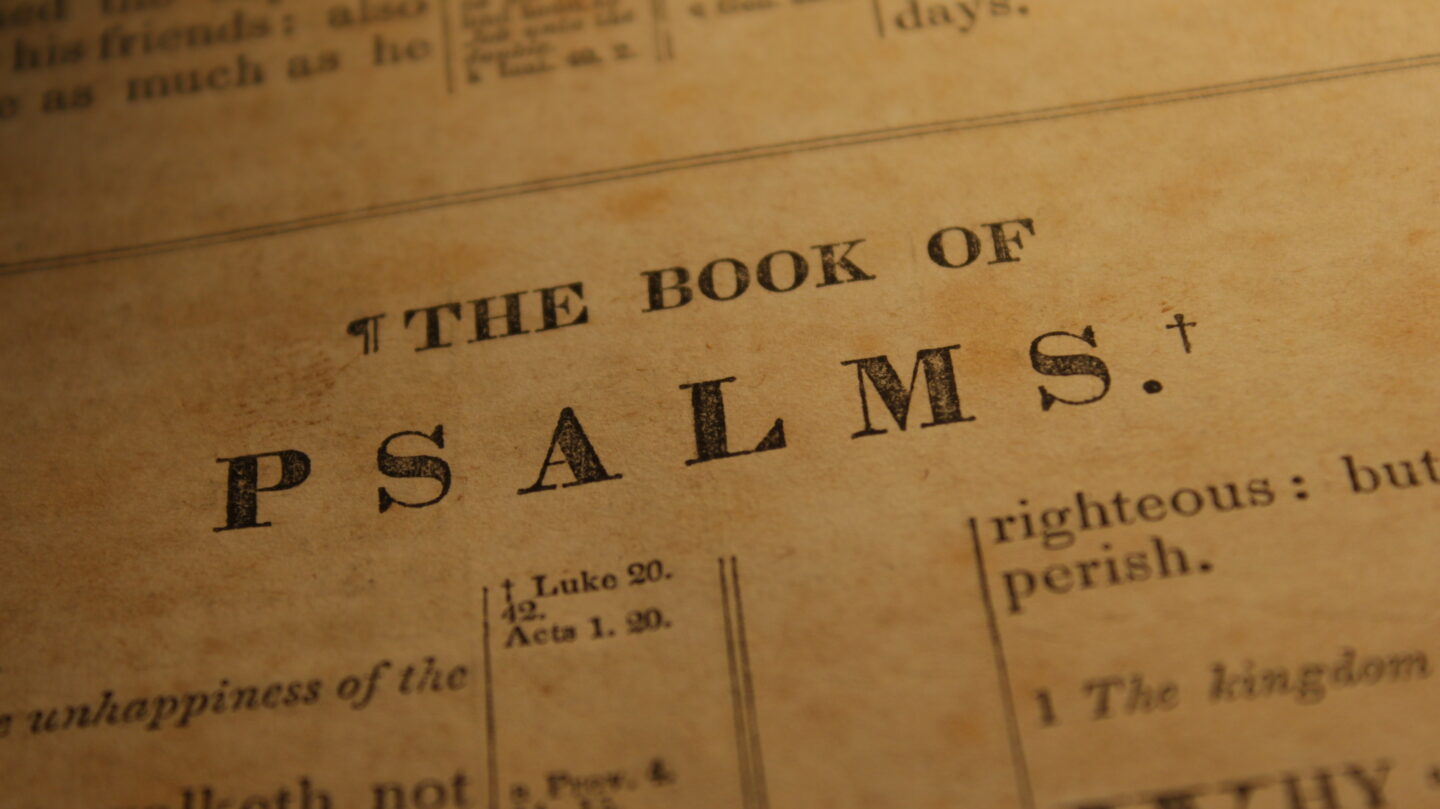 A
A
A
There is a lot happening in our world today that makes if feel like a time of great uncertainty. With what we hear in the news daily, you could think that the sky is falling. In the midst of all the chaos, however, there is a calming factor and it is the Bible. In fact, peace and tranquility in the midst of life's storms are available for the taking. The book of Psalms is a beautiful book replete with of examples of how to live and thrive. You even learn how to live a long life (91:15).
It is the how-to of all biblical how-to books. Many of these psalms come directly from King David himself by God's Spirit, He wrote 75 to be exact. They presents a vivid picture of his life and his relationship with God. It tells of the tragedies and the victories, the prayers and the calls for vengeance. There is failure and success amid human frailty.
Read More »