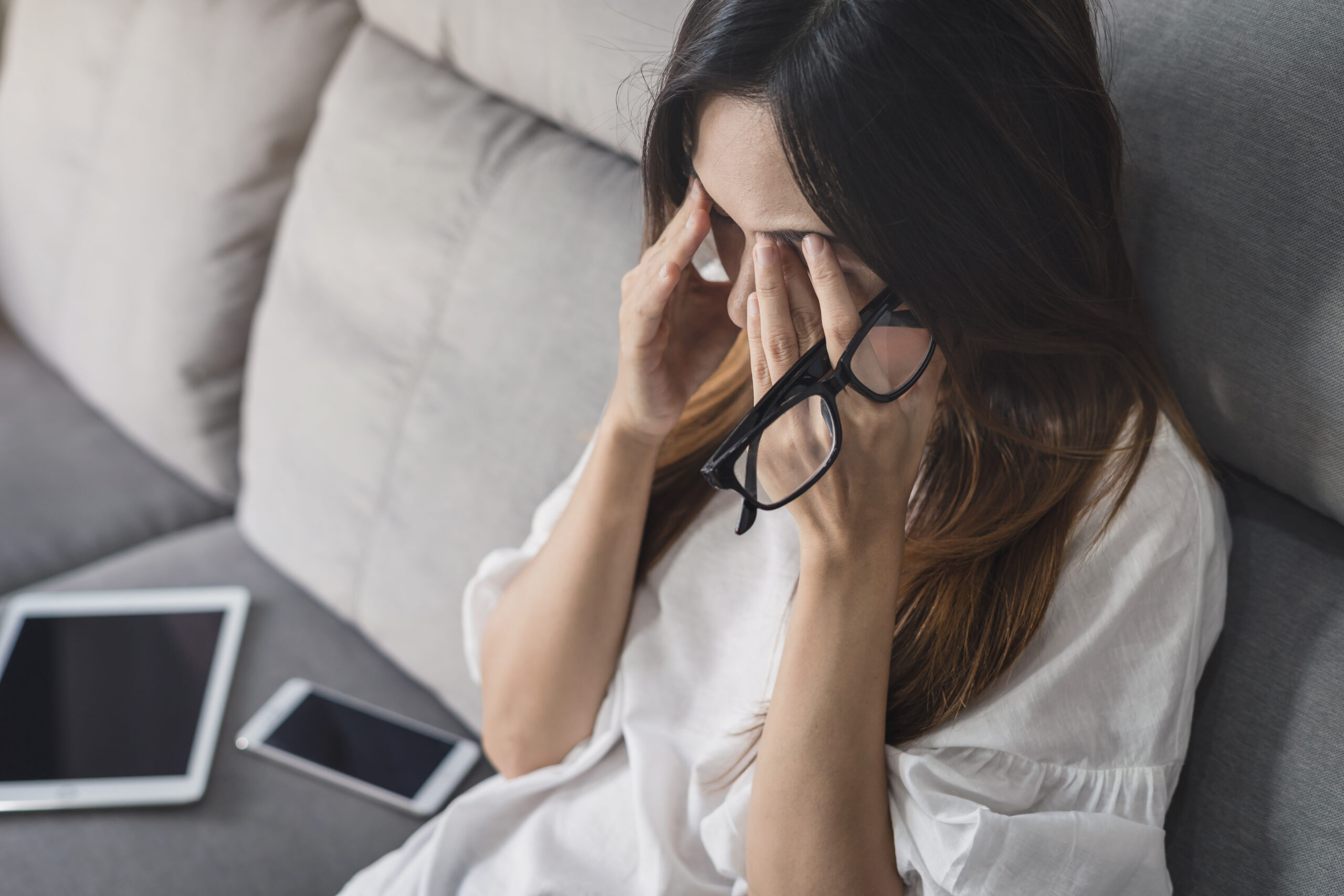 A
A
A
Elections are one of the most stressful recurring events in American life. Dealing with the uncertain future of your preferred candidates and ballot measures can drive your anxiety through the roof, but with a few simple techniques you can curb any perturbation you might be feeling. Let's outline a few ways you can refocus and eliminate your stress around this unusually nail-biting election cycle.
1. Catch up on your favorite TV shows
This one is simple. Instead of turning on the news, check to see if any of your favorite TV shows have updated their catalog recently. Disney's second season of The Mandalorian is promising to be a wonderful alternative to any news outlet at the moment. Star Wars is not always the calmest franchise to turn on, but a few good shots of the adorable baby Yoda should turn any anxiety you might be feeling into at least a few moments of undisturbed delight. Netflix, Hulu, and HBO are constantly churning out wonderful content that will keep your thoughts from drifting off into negativity surrounding the race.
Read More »