Politics
States have Different Laws Regarding Vote Counting
When will we know the Result of the Presidential Election?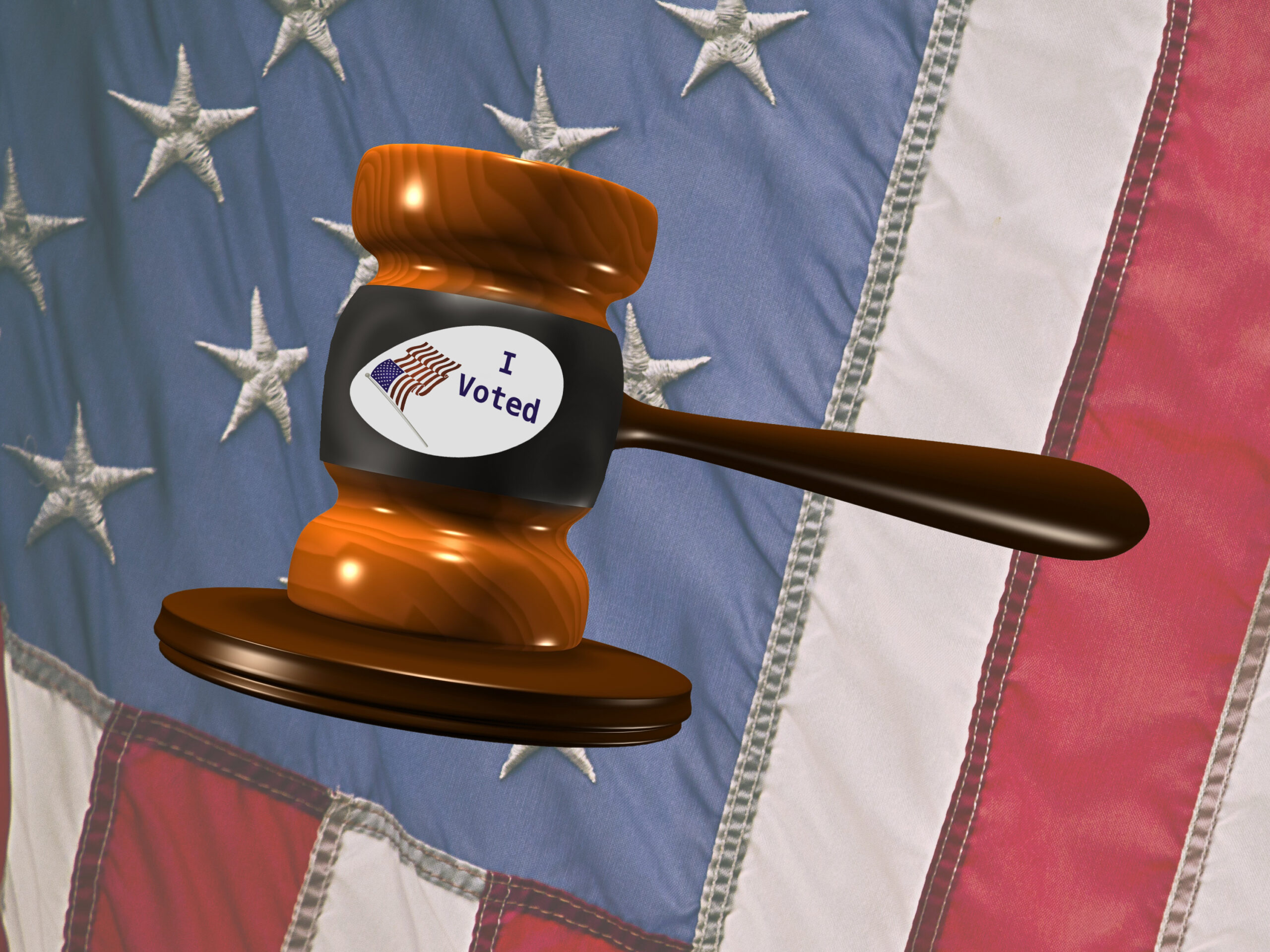 A
A
A
Ever since the disputed 2000 U.S. Presidential election that saw a prolonged court case between Republicans and Democrats over the outcome of the ballot, the world has watched the U.S. vote with a sense of awe and disbelief. In 2020, the complex issues facing the U.S. has led to an estimated record turnout from voters as the ballot brings about a chance for polarized parties to come together and enjoy a brighter future.
Sponsored
Zmodo 1080p Full HD Outdoor Wireless Security Camera System
2 Pack Smart Home Indoor Outdoor WiFi IP Cameras with Night Vision, Compatible with Alexa
View Deal
President Donald Trump has offered many theories and controversial Tweets and statements regarding potential voter fraud meaning all eyes are falling on the states of the U.S. as they tabulate the vote. There are local and state rules that are being used to allow certain votes to be counted at different times of the days following the ballot taking place. Former Vice President and Democrat nominee, Joe Biden has not played into the conspiracy theories regarding the vote and has appeared to regard statesmanship as the key to Presidential election success.
Read More »